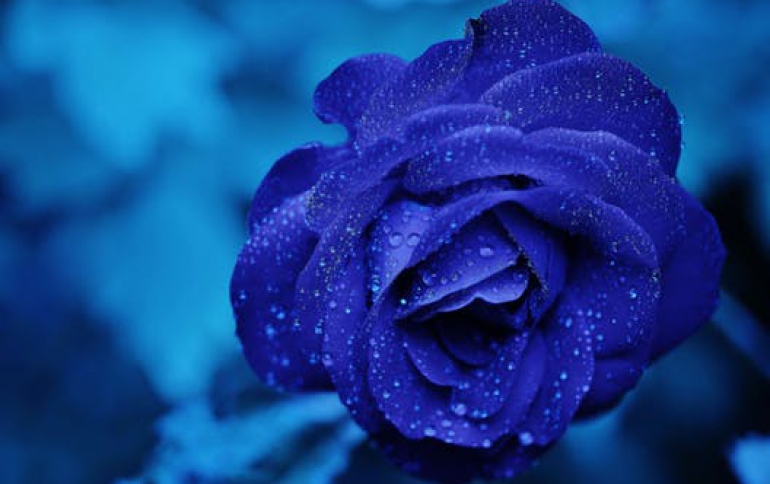 OPTIMUS LTE TAG From LG Featues NFC
LG today announced its newest addition to its LTE smartphone line-up for the Korean market, the Optimus LTE Tag. "Our goal is to offer the widest variety of LTE smartphones in the industry in 2012," said Dr. Jong-seok Park, President and CEO of LG Mobile Communications Company. "The Optimus LTE Tag isn't just a cosmetically-enhanced version of Optimus LTE, it offers a truly innovative feature which we think really makes a smartphone smarter."
The Optimus LTE Tag gets its name from a new feature, LG Tag+, which uses NFC (Near Field Communication) to communicate with special stickers or "tags" that can be programmed to automatically change the phone?s settings. Swiping a tag upon entering the office could put the Optimus LTE Tag in silent mode and activate Wi-Fi. A tag on the car dashboard could be programmed to turn on Bluetooth, GPS and raise the volume.
The Optimus LTE Tag is available in white color and runs on a 1.2GHz Dual-Core processor, Android 2.3 Gingerbread (with the option to upgrade to Ice Cream Sandwich later). The phone has a 4.3-inch IPS display.
Key Specifications:
Chipset: 1.2GHz Dure-Core processor
Display: 4.3-inch (800 x 480) IPS
Memory: 16GB eMMC
Camera: 5.0MP with AF-LED Flash (Rear) & 1.3MP (Front)
OS: Android 2.3 Gingerbread
Battery: 1,700mAh
Others: LG Tag+, MHL(Mobile High Definition Link), DLNA(Digital Living Network Alliance)