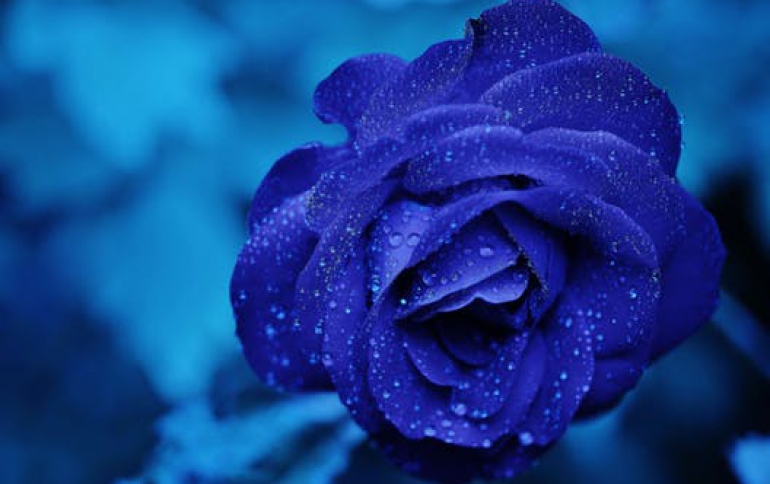 Opera to Unveil iPad Browser at Mobile World Congress
At Mobile World Congress in Barcelona, Opera will unveil new versions of the Opera Mini browser on Android, iPhone, J2ME, BlackBerry, Symbian and even the iPad. The Opera Mobile browser will not be left behind either, with the latest version for Android and Symbian making their debut.

"Our developers have been hard at work building the mobile browser of the future - for both consumers and mobile operators," said Lars Boilesen, CEO, Opera Software. "We want our browser to impact lives in a meaningful way. It's one reason we use mostly renewable resources to power Opera Mini's servers. It's why we make it light, so you don?t have to recharge your battery every few hours. It's why Opera Mini and Opera Mobile can help operators reduce the bandwidth that clogs their networks. A browser may never change the world, but we?ll never stop trying to."

Opera said it now has 90.4 million users for its lighter Opera Mini browser, while there are around 15 million users for its full Opera Mobile browser.

New tools for developers

Opera also today released two open source projects aims to make developers' lives easier. If you develop or test websites and applications, OperaWatir (pronounced "Water") and OperaDriver are about to make short work out of testing your creation in Opera. Rather than time-consuming manual tests, OperaWatir and OperaDriver allow you to build automated tests that interact with your pages just as a user would, such as clicking links, entering text and submitting forms.

OperaWatir is a branch of the open source toolkit Web Application Testing in Ruby (WATIR). With the initial release of OperaWatir, all major browsers are now represented. For organizations that already use Watir for their internal testing, OperaWatir will allow them to include Opera in their range of automated tests.

OperaDriver is the backend of OperaWatir that communicates with the Opera browser. While OperaWatir is written in Ruby, OperaDriver is written in Java, and it allows developers to create automated tests using the Java-based JUnit testing framework.

More details about OperaWatir and OperaDriver can be found on http://www.opera.com/developer/tools/.