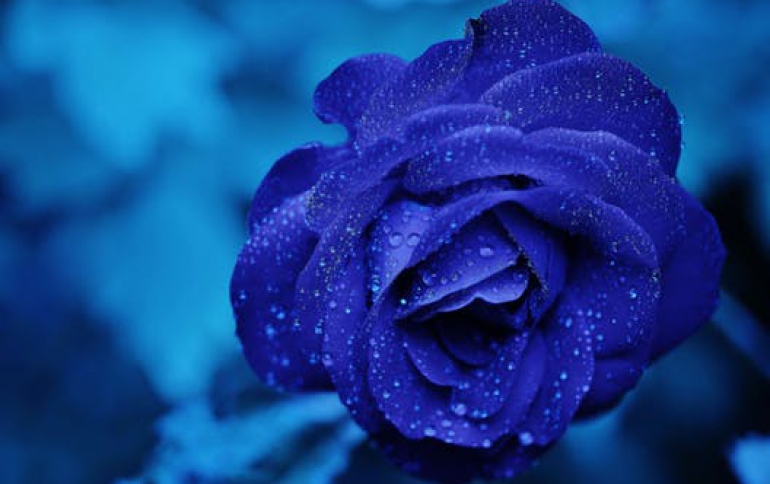 Opera Releases Mobile Browser for Android
Opera Software unveiled on Thursday a version of its Mini mobile browser for use on cellphones running on Google's Android software. Opera Mini 5 beta for Android brings a fast and cost-efficient Web experience to any handset built on the Android platform.

Opera Mini, with more than 50 million users worldwide, enables Web browsing on almost any handset by compressing data by up to 90 percent before sending content to the phone, resulting in improved page loading and speed. Opera Mini offers a desktop-like Web browsing experience on a mobile phone, with favorite features such as Speed Dial, tabbed browsing, password manager and bookmarks.

Opera Mini is the world's most widely used browser on cellphones, ahead of Apple's iPhone browser, as Opera benefits from its wide offering across all key platforms, according to web statistics firm Statcounter.

Opera Mini can be directly downloaded to Android phones, or by visiting m.opera.com/next.