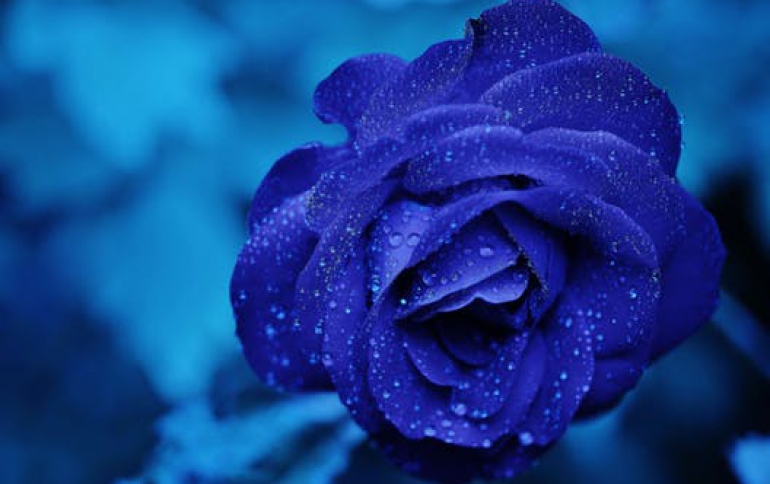 Opera Developer Version Comes On Linux
Opera Software has today released the Developer version of Opera 24 for Windows, Mac and Linux. It is available for download at the experimental Developer channel at opera.com/developer/.
The Opera desktop browser was re-built from scratch for the Windows and Mac platforms, based on the Blink rendering engine. At the same time, Opera has been developing the Linux version to bring the same set of improvements from the very first release.

With this Developer version, Linux users will be able to test some browsing improvements, such as the Stash and Discover features. Both make your surfing much easier by organizing web content. The Stash feature allows you to collect scans of your webpages, so you can easily compare offers, hotels or products, while the Discover feature gathers fresh, interesting articles right in your browser.