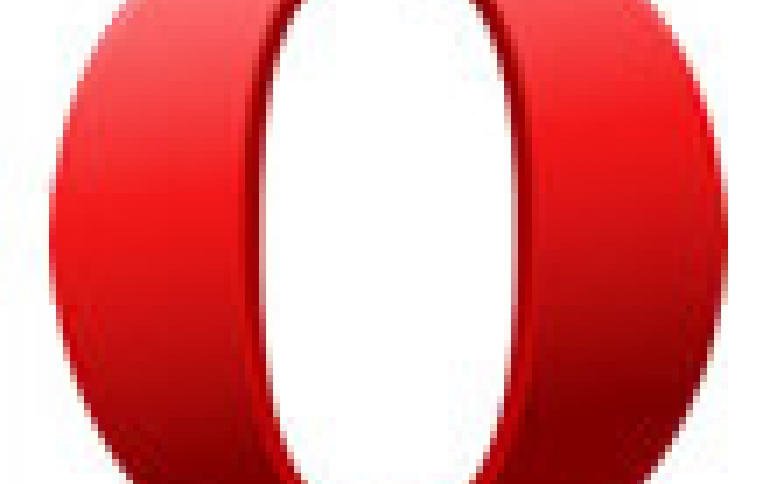 Opera Acquires AdColony
Opera wants to bevome "the world's leading mobile video ad platform" with the acquisition of AdColony. "Opera is growing rapidly and we are constantly looking for opportunities to bring best-of-breed services to the market. AdColony is a natural fit for Opera and our mobile advertising subsidiary, Opera Mediaworks. This acquisition will augment our services with a robust specialization around mobile video – the fastest growing segment within the mobile advertising industry," said Lars Boilesen, CEO, Opera Software.
AdColony delivers TV- like video ads instantly in HD across the most popular iOS and Android smartphone and tablet apps in the world. Its proprietary Instant-Play video ad technology eliminates latency and long load times for video playback, and offers interactive elements to drive engagement, action and results.
AdColony will continue to support its existing customers as usual following the acquisition. Will Kassoy will continue to lead AdColony as CEO, and he will additionally take on the role of Chief Marketing Officer of Opera Mediaworks.
For advertisers, the addition of AdColony will make Opera Mediaworks a suite of brand and performance-based mobile ad solutions, delivering creative, targeting, analytics, measurement, programmatic buying, and video and rich-media offerings.
For publishers, the combination will offer the world's largest mobile-focused ad server along with a larger scope of managed, self-service and programmatic tools creating new ways to monetize their inventory effectively.
The acquisition is expected to close in the third quarter of 2014.