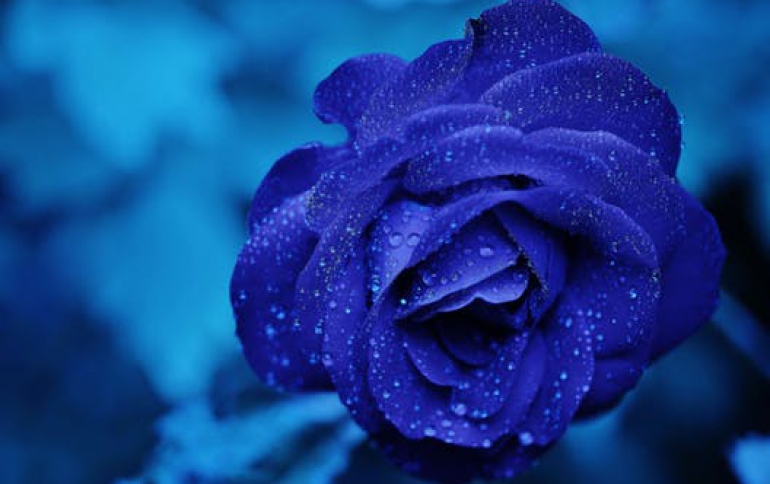 LG Releases WebPS SDK For Smart+ TVs
LG Electronics today unveiled its Software Development Kit (SDK) to help developers create new LG Smart+ TV apps. A new accompanying website (http://developer.lge.com/webOSTV) will provide developers with access to all the information they need to create high quality webOS TV apps.
LG's SDK simplifies the process for developers to write apps compatible with the company's Smart+ TVs. With LG Smart+ TV Emulator, developers will be able to set up a virtual webOS TV experience on a PC. The SDK has a developer-friendly user interface and works with standard web technologies, including HTML5, Cascading Style Sheets (CSS) and JavaScript.
The new website contains tech-related documents, development tips, sample apps, design guide, FAQs and developer forum. "One key reason behind selecting webOS as our next smart TV operating system was because of its history and origins as a developer-friendly platform," said Dr. Scott Ahn, LG's Chief Technology Officer. "We feel it's very important for platform owners such as LG to assist developers in creating apps that are highly maximized for our products. In an industry where there is no single dominant standard, expanding the webOS TV ecosystem is a top priority for LG."