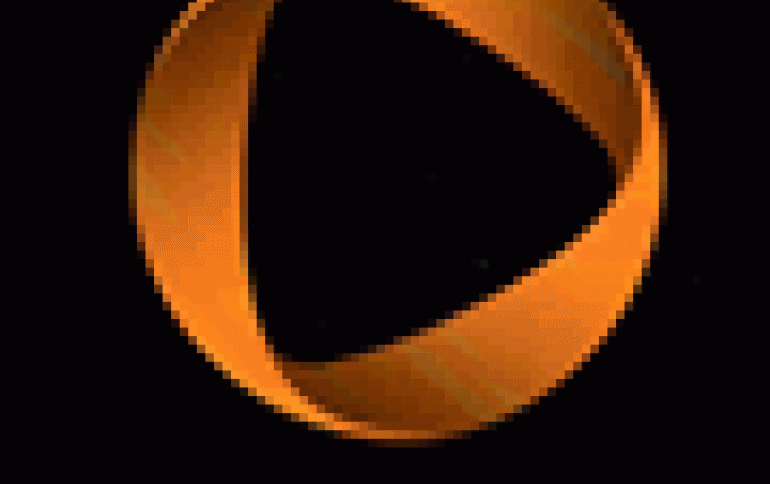 OnLive On-Demand Cloud Gaming Launches in UK Today
OnLive, the pioneer of cloud gaming, launches its on-demand video game service today at the 2011 Eurogamer Expo in London. Gamers across the UK can sign up for free at http://www.onlive.co.uk and instantly play about 150 games via almost any broadband Internet connection on their HDTV, PC or Mac, and soon on iPad and Android tablets.

BT is the first internet service provider in the UK to offer cloud-based gaming to customers through its exclusive partnership with OnLive. To mark the launch, BT is giving its 5 million broadband customers three months free access to 100+ games when customers sign up at: http://www.bt.com/onlive. OnLive traffic will not count towards BT broadband customers usage allowances until the New Year, regardless of their broadband option.

OnLive also announced a partnership with GAME Group plc ("GAME"), UK's leading videogame retailer. GAME will introduce the OnLive Game Service to OnLive's customers in the UK and eventually across Europe and elsewhere, starting with GAME's ecommerce sites game.co.uk and gamestation.co.uk later this year.

OnLive is a new concept in video games, instantly delivering games on demand through the Internet to virtually any device, regardless of its performance capabilities, with the simplicity of streaming video. No console, no high-end computer, no discs, no huge downloads. Plus community features like massive spectating, Facebook integration, Brag Clip videos and spectating voice chat, both throughout the UK and across the Atlantic.

OnLive membership is free at onlive.co.uk, with free demos and free social features. New-release games can be purchased individually at competitive prices starting at £.99, or members can sign up for OnLive's 100+ game (and growing) PlayPack Bundle program for just £6.99 a month, featuring recent multiplayer games like F.E.A.R. 3, Homefront and Borderlands as well as top classic and indie games like Batman: Arkham Asylum,Saints Row 2, Deus Ex: Game of the Year Edition and World of Goo.

For a limited time only, new OnLive UK members can purchase their first individual OnLive game for just £1. BT will be also offering three months of the OnLive 100+ Game PlayPack FREE to BT broadband and BT Infinity customers.