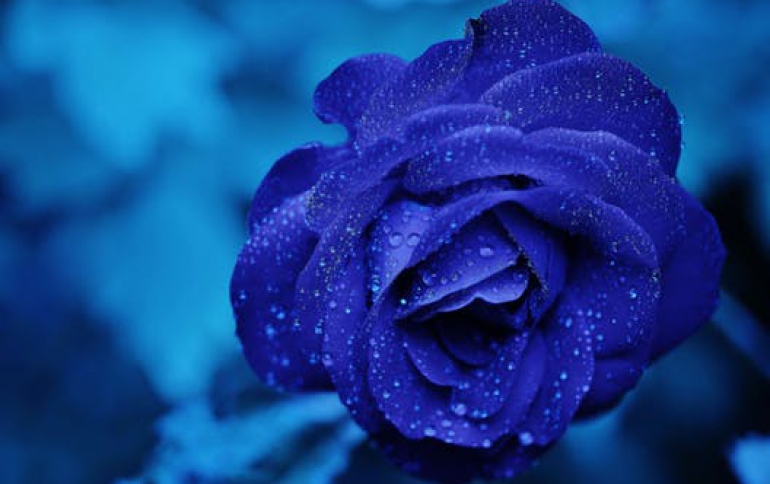 Online sales of recorded music down in 2002-survey
The embattled record industry got more bad news on Sunday as a study showed online sales of music dropped 25 percent in the first nine months of 2002. The survey by research firm ComScore Networks Inc, which monitored more than 1.5 million Web users, showed online sales of music -- in the form of physical singles, albums, CDs and tapes -- fell to $545 million from $730 million in the same period a year earlier. Sales of digital downloads were also included in the survey but accounted for a tiny portion of the total, ComScore said.

As the music industry has tried to thwart unauthorized Web services like Kazaa, Morpheus and the now-idle Napster (news - web sites), it has also tried to step up online sales either through established retailers like Amazon.com Inc. or through new label-backed subscription services like MusicNet or Pressplay.

But ComScore research showed that as the industry's online efforts appear to flounder, the popularity of free services -- many of which are being sued for copyright infringement -- remained strong.

"All legitimate businesses online have an incentive to fight piracy, obviously as this study shows. It affects everyone," said a spokeswoman for the Recording Industry Association.

Some 0.3 percent of music purchases were made online in 1997 -- the first year it began tracking them. The percentage jumped to 3.2 percent in 2000 before falling back to 2.9 percent in 2001, according to the RIAA (news - web sites), which represents industry giants like Bertelsmann AG (news - web sites)'s BMG, EMI Group Plc (news - web sites), AOL Time Warner Inc., Vivendi Universal and Sony Corp (news - web sites). .

CANCEL YOUR LEASES

"I've always considered the sale of physical CDs online at best a hybrid approach and more likely an oxymoron," said Phil Leigh, an analyst with Raymond James and Associates.

"There's no point in buying a physical CD online when you can download one. Retail stores can extend their lives by marketing video games and DVD movies, but these sectors will also be affected by the same trend.

"Gradually, they'll have to cancel their leases as they build their online businesses," he said.

ComScore's research found that online music sales fell three times faster than overall U.S. sales of recorded music in the past year.

Total U.S. music shipments fell 6 percent in the first half of 2002 to $5.5 billion from $5.9 billion a year ago, the RIAA has said.

ComScore data showed that after the fall of legendary file-swapping pioneer Napster, U.S. consumers quickly flocked to numerous alternatives, including Kazaa and Morpheus.

Each of the latter two increased its monthly U.S. home user base from less than one million in June 2001 to 5.8 million and 7.2 million, respectively, in March 2002, ComScore said.

By September 2002, Kazaa had topped more than 10 million U.S. home users, nearly a twentyfold increase since it first became reportable in the ratings, ComScore said.

ComScore said that six of the leading file-sharing applications collectively were used by 14 million consumers.