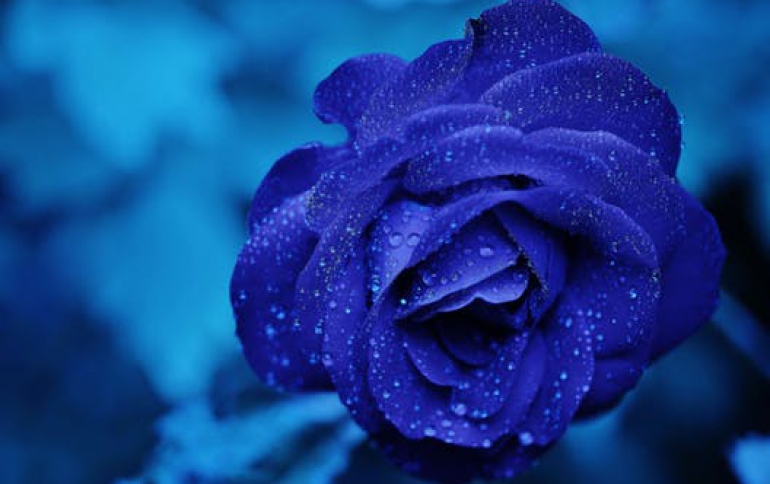 OCZ Technology and Inphi Corporation Introduce Zero-Buffer DDR Technology For Unbuffered Memory Modules
OCZ Technology in a collaborative effort with Inphi Corporation announced the release of Zero-Buffer DDR (ZB-DDR) technology (patent pending) for unbuffered memory modules. Using discreet zero-delay clock buffers, ZB-DDR technology combines the robustness of server class memory with the low latency of unbuffered modules, resulting in better data integrity, lower noise, and lower susceptibility to interference over a wider frequency spectrum while still remaining fully compatible with all current motherboards.

"At the module level, only with a clock buffer delay at 50 picoseconds or less, is it possible to generate loss-less memory clock signals that are not subjected to the impact of noise found in a distributed clock tree," said Dr. Michael Schuette, director of technology development at OCZ Technology.

ZB-DDR technology uses the state of the art Inphi INCU 877 clock buffers with a custom-developed PCB matched to the impedance of the clock buffer. "We are very pleased to have OCZ as a partner in this pioneering hi-tech endeavor," commented Desi Rhoden, executive vice president of Inphi Corporation. "Precision clock signals provided by our clock buffers are the key to signal integrity and minimized error rates."