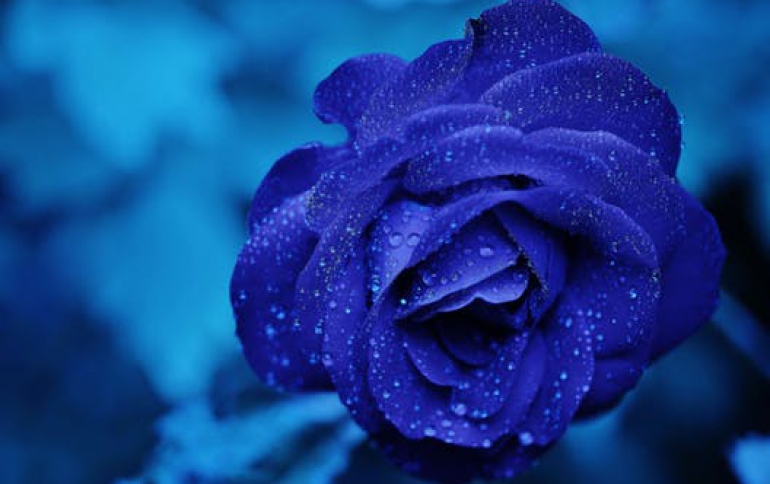 OCZ to Showcase Solid State Solutions at CES
OCZ, which has agreed to sell its SSD business to Toshiba, will showcase its portfolio of consumer and enterprise SSDs at CES 2014. As part of its presentation at CES, OCZ will unveil the next generation of SATA-based SSDs that utilize the company's in-house controller and firmware technology.
For the enterprise, OCZ will present SATA and PCIe based SSDs that feature virtualization and caching software to accelerate business applications and I/O access. In addition, OCZ will display the recently released Intrepid 3000 Series which delivers the company's fastest and largest capacity SATA III SSDs to date and features flash management and endurance capabilities that extend NAND flash life and enhance drive reliability while delivering up to five times faster sustained performance than OCZ's previous generation.
For the consumer, OCZ will present several SATA SSD models including the recently released Vector 150 Series for enthusiast applications. Leveraging OCZ's proprietary Barefoot 3 controller, the Vector 150 SSD Series delivers consistent speeds over time regardless of whether the data is in compressed or uncompressed formats. In addition, it supports increased endurance up to 50 GB of host writes per day for 5 years.
Last but not least, OCZ Technology will unveil the Vertex 460 solid state drive. The SSD comes in a 2.5-inch form factor and features a SATA 6.0 Gbps interface, a Barefoot 3 M10 controller, and Toshiba 19 nm MLC NAND Flash memory chips.
It will be available in 120, 240 and 480GB capacity versions and will offer up to 95,000 random read IOPS and up to 550MB/sec sequential IO bandwidth.