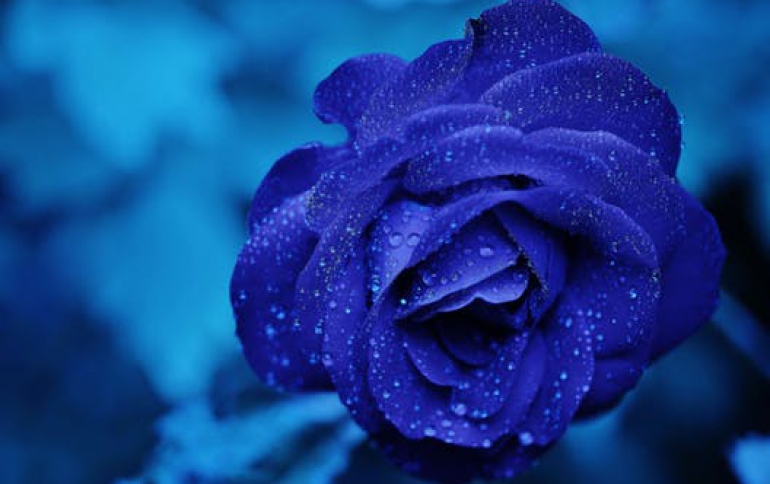 OCZ to Showcase Its Next-Generation SSDs at CES 2016
OCZ Storage Solutions plans to showcase the NVM Express RevoDrive 400 series and the all-new Trion 150 series at this year's Consumer Electronics Show (CES) in Las Vegas, Nevada to be held January 6 - 9, 2016.
The new RevoDrive 400 series is a PCIe 3.0 (x4) add-in card with M.2. SSD unit. That means you can drop this unit into your m.2. slot as long as it has PCIe 3.0 / x4 connectivity. The RevoDrive 400 M2 unit will be NVMe 1.1b compliant and is using all new Toshiba 15nm MLC NAND flash chips. They will be available in 128, 256, 512 and even 1 TB volumes and get covered by a 5-year ShieldPlus warranty.
According to OCZ, the he RevoDrive 400 will be capable of 2400 MB/s reads and 1500 MB/sec writes (sequential) with 210K IOPS read and 140K IOPS write on random 4K files.
In addition, the new enterprise-class Z-Drive 6300 is a PCIe 3.0 (x4) based storage unit using the NVMe storage protocol. The card will be available insizes of 800 GB, 1.6 TB, 3.2TB and 6.4TB (!). The card is cable of almost 3GB/s sequential reads with up-to 1.5 GB/s on writes. Its IOPS performance, rated at 700K for random 4K reads with 135K for writes. There's also a U.2. 6000 series drive that performs a bit slower.
Being unveiled for the first time this CES is the Trion 150, a follow-up to the Advanced 19nm TLC-based Trion 100 series. Trion 150 SSDs will feature 15nm Toshiba TLC NAND flash and sports a combination of quality features and value.
The Trion 150 will be available in 120, 240, 480 and 960 GB models. Performance is hovering close to the 550 MB/s ranges with 90K IOPS read / 64K on 4K random writes. The new drive will get 3 years of Shieldplus warranty.