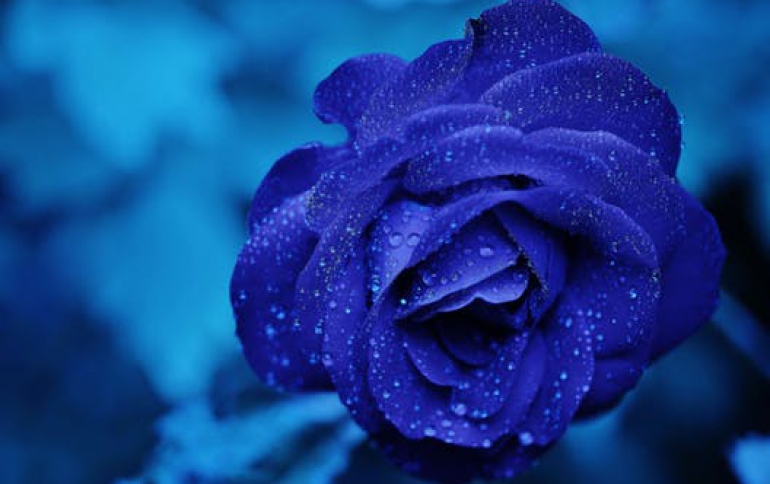 OCZ Sets New Standards With The First 1800MHz DDR3 Modules
OCZ unveiled the next step to achieving maximum performance on the latest PC platforms with the launch of the World?s first production PC3-14400 DDR3 modules. At 1800MHz, the OCZ PC3-14400 modules are rated to run CL8-8-8 to take the latest Intel platforms to previously unimaginable levels.
"OCZ is excited to release the world?s first 1800MHz DDR3 solution, which offers consumers not only the fastest production specification, but has additional headroom for enthusiasts to go on and break records," commented Dr. Michael Schuette, VP of Technology Development at OCZ Technology. "Following on the heels of the 1600MHz release of OCZ DDR3 comes the 1800MHz DDR3 series with a peak bandwidth of 14400MB per second and latencies comparable to the fastest offerings of DDR or DDR2," he added.
OCZ Platinum DDR3-1800 modules will be available in single 1024MB (1GB) modules and 2x1GB dual channel kits.
Specifications:
1800MHz DDR3
CL 8-8-8-27
(CAS-TRCD-TRP-TRAS)
Available in 1GB modules and 2GB dual channel kits
Unbuffered
Platinum Z3 XTC Heatspreader
Lifetime Warranty
1.9Volts
240 Pin DIMM
Optimized for ASUS boards