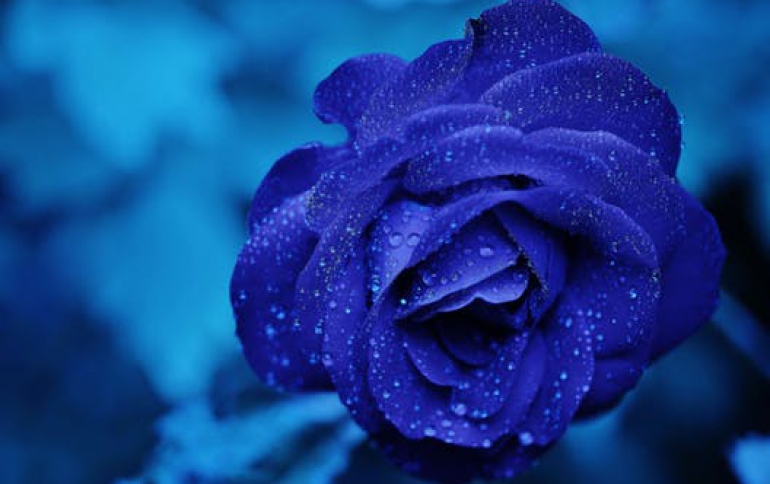 Oak Technology enables LG Electronics to produce 12x writing CD-RW drive
"...Oak Technology announced that LG Electronics is in volume production of a CD-RW drive integrating Oak's leading OTI-9795 CD-RW controller and OTI-9071 Analog Front End. The LGE drive uses Oak's OTI-9795 and OTI-9071 devices to create a new high-performance, cost-effective drive with 12x write and 32x read capabilities. Based on a CD burn time of 80 minutes for a 1x drive, this latest LGE CD-RW drive with a write speed of 12x could burn a CD in about seven minutes.

The Oak OTI-9795 controller's maximum 16x write/40x read capability builds on the strengths of its predecessor, the OTI-9790 8x write/32x read controller, adding substantial improvements in performance and functionality to fulfill the demands driving the market. Coupled with Oak's OTI-9071 analog front-end processor, the OTI-9795 provides one of the most complete and highest performance solution for CD-RW drives. A hardware and firmware reference design creates the industry's most fully integrated, flexible and cost-effective system solution to improve the OEM's time-to-market..."