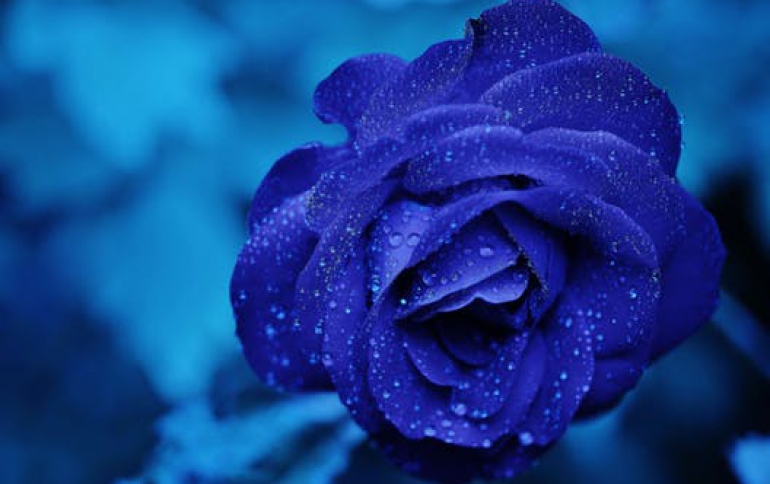 Nvidia Teases With Facebook Photo
NVIDIA has posted a picture of a device on its official
Facebook page
, hinting in an upcoming product. The product is most probably a new Geforce graphics card, with the company to just saying "It's coming" on its page and a picture showing an Nvidia logo, possibly embossed on a heatsing.
The picture could be NVIDIA GeForce GTX 690, a dual-GPU graphics card rumored to me released next month or earlier.
The card will most probably use two GK104 GPUs and 4 GB of GDDR5 memory and will be positioned against AMD's upcoming dual-gpu card, the Radeon HD 7990.