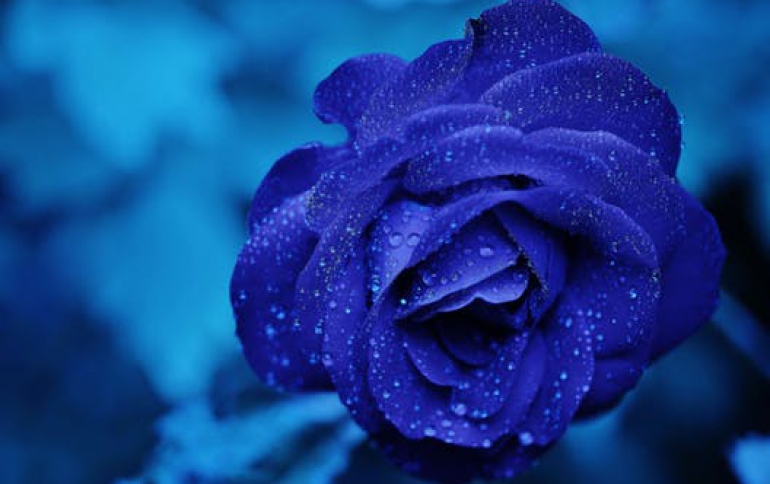 Nvidia to Speed 3D Phone Graphics
Nvidia has partnered with Hybrid Graphics, a Finnish-based embedded 3D graphics software provider, to help speed Java-based 3D graphics applications on Nvidia?s graphics processing chip designed for mobile phones. Nvidia aims at attrcting more handset vendors to use its mobile phone graphics phone by using a Java Specification Request (JSR) drivers optimized for Nvidia?s chipsets.

Under the partnership, Nvidia will offer handset OEMS "a one-stop solution for a full suite of optimized high- and low-level 2D/3D graphics APIs to their developer community,? the company said. The APIs include support for graphics hardware acceleration, 3D and 2D scalable vector graphics and implementations of all native and Java graphics APIs running on Nvidia GoForce GPUs.

Prior to Hybrid Graphics deal, Nvidia?s mobile graphics chips have been getting a boost from drivers written by other embedded 3D graphics software vendors. For example, Nividia?s W900 GPU, designed into SonyEricsson?s recently announced 3G (UMTS) triband Walkman phone, used 3D graphics software developed by Japan-based HI Corp. Similarly, Nvidia?s graphics chip used to power Motorola?s V3x RAZR cellphone uses embedded 3D graphics software developed by U.K.-based Superscape.

With the latest agreement, Nvidia is promising faster performance for Java-based 3D graphics content on its own graphics chips.

Smart phones that use open operating systems can run 3D graphics applications faster by using OpenGL ES (OpenGL for Embedded Systems), a cross-platform API which creates a flexible, low-level interface between software and graphics acceleration.

In contrast, a majority of mobile phones based on proprietary operating systems depend on Java Virtual Machine software to run Java-based 3D graphics content. In order for Java 3D graphics applications to leverage powerful graphics hardware, mobile phones need a JSR driver that can communicate with an OpenGL ES driver. Companies such as HI, Superscape and Hybrid Graphics have been all playing a key role in enabling the translation.