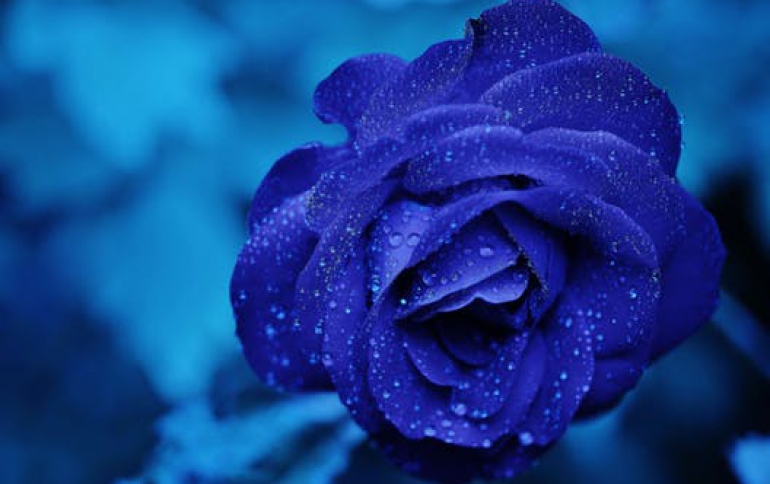 Nvidia Provides More Details On GeForce GTX 660 For OEMs
Nvidia released the GeForce GTX 660 Ti a week ago and now the company detailed specifications for an "OEM" derivative of the card. Meant for system builders, the GeForce GTX 660 (OEM) is based on the same GK104 GPU as the Ti version. While the Ti disables one of that chip's eight SMX units, the GTX 660's 1152 shader ALUs suggest the lights have been turned off on two SMX engines.

The GeForce GTX 660 also sports lower clock speeds. The card has an 823MHz base clock and an 888MHz boost rate, both down about 100MHz from the Ti. The memory clock is slower, as well. Nvidia quotes a 5.8 GT/s memory transfer rate, which is a drop of 200 MT/s. Although the OEM variant's memory interface width remains 192 bits wide, cards will be available with 1.5 or 3GB of onboard memory rather than the 2GB found on the Ti.

The GTX 660 Ti has a maximum power rating of 150W and requires dual 6-pin PCIe power connectors, but the OEM flavor is rated for 130W and demands just one PCIe power lead.