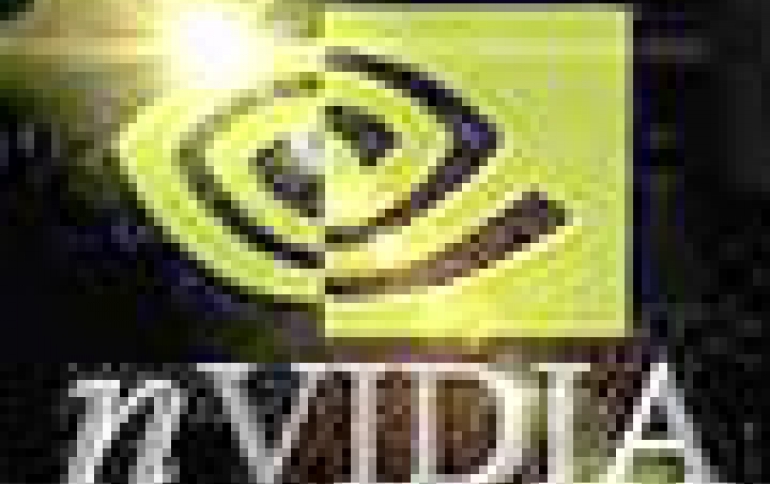 Nvidia postpones delivery of 20,000 uncut wafers
Nvidia has postponed the delivery of about 20,000 processed uncut wafers of its GeForce FX5200 from Taiwan Semiconductor Manufacturing Company (TSMC).
This in order to avoid a further buildup of its entry-level graphics chips inventory, according to sources at Taiwan graphics card makers and distributors.
Instead of being delivered to testing and packaging companies for back-end processing, the wafers will remain at TSMC's warehouse.
Inventories of Nvidia's entry-level graphics chips, including the GeForce MX4000 and GeForce FX5200, held by the chipmaker, graphics card makers and Taiwan distributors currently total about five million units, or just slightly less than the six million chips Nvidia ships quarterly, the sources said.
Sales of Nvidia's entry-level graphics chips were negatively affected by the introduction of the Intel 915G chipset, the sources noted.
The high inventories have pushed down the prices of the MX4000 and FX5200 chips in the channel. The price of the MX4000 has dropped about 10% to US$11-12, while the price of the FX5200 has fallen about 20% to US$16, according to the sources.
Sales of the 915 and PCIe integrated graphics chips are expected to gain momentum in the fourth quarter, which will add to the pressure on Nvidia and the distributors to clear out the inventory of entry-level graphics chips, the source asserted.
From DigiTimes