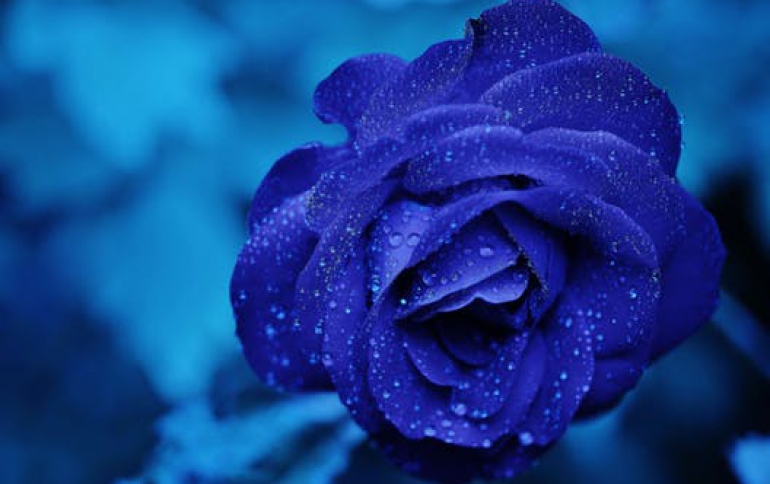 NVIDIA Mobile GPU Added to IBM Thinkpad Line
NVIDIA announced that the GeForce(TM) FX Go5200 graphics processing unit (GPU) has been selected for use in the IBM ThinkPad G41 notebook PC. IBM ThinkPads are built for business, with users who value improved efficiency and increased productivity. The Thinkpad is highly regarded as the notebook-of-choice in the commercial PC notebook market, and the addition of sharp visuals and outstanding reliability, courtesy of the GeForce FX Go5200, will enhance productivity and usability.

The IBM ThinkPad G41, available with either 64MB or 128MB of dedicated graphics memory and an Intel Pentium 4 processor retails for approximately $1,679.00 and is immediately available from www.ibm.com and through various IBM channel partners. By offering the ThinkPad G41 with GeForce FX Go5200, IBM can offer customers an outstanding combination of a large display, affordable pricing, and a powerful CPU paired with a world-class GPU that delivers the crisp, clean visuals that business users are increasingly demanding.

"The award-winning IBM ThinkPad brand is synonymous with unrivaled innovation, impeccable service, and outstanding reliability," said Jeff Fisher, executive vice president of sales at NVIDIA. "The inclusion of the NVIDIA GeForce FX Go5200 for razor sharp graphics is an excellent addition to this superb product line."