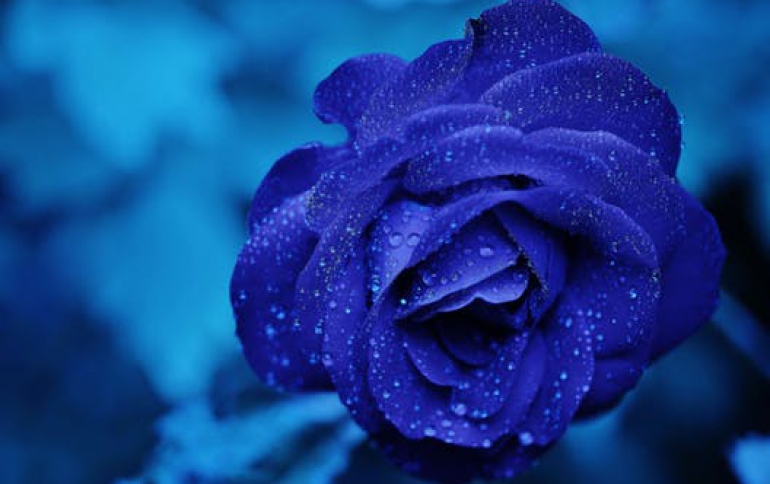 NVIDIA GeForce 6 Series Technology Leadership Drives Dramatic High-End Share Growth
NVIDIAreported that the rapid adoption of the Company's leading family of 3D GPUs has moved NVIDIA into the number one spot in the Microsoft DirectX 9.0, rising from 26% share in the second quarter of 2004 to 64% share in the third quarter of 2004. "Our objective in the quarter was to take back the high-end of the desktop PC market," stated Dan Vivoli, executive vice president of marketing at NVIDIA. "Through the GeForce 6's stunning performance and an unmatched DirectX 9 feature set, we have been able to not only win a majority of the benchmarks, but also 100% of the Shader Model 3.0 market. Now that we've solidified our position in the high-end, we are poised to continue driving the GeForce 6 Series deeper into the market. "

The success of the NVIDIA technology in the third quarter of 2004 was a result of the Company's ability to deliver two new GPUs, the NVIDIA GeForce™ 6600 and the GeForce 6600 GT, in addition to its award-winning GeForce 6800. Now with the GeForce 6200, NVIDIA has the industry's only top-to-bottom GPU family that supports Microsoft DirectX 9 Shader Model 3.0 technology.

The award-winning GeForce 6 Series includes the NVIDIA GeForce 6800 family, GeForce 6600, and GeForce 6200 families. These NVIDIA GPUs feature NVIDIA UltraShadow™ II technology to deliver blazing speeds for next-generation, shadow-intensive games such as Doom 3. Backed by the NVIDIA ForceWare™ software suite and Unified Driver Architecture (UDA), the GeForce 6 Series provides industry-renowned compatibility and reliability for a great user experience.