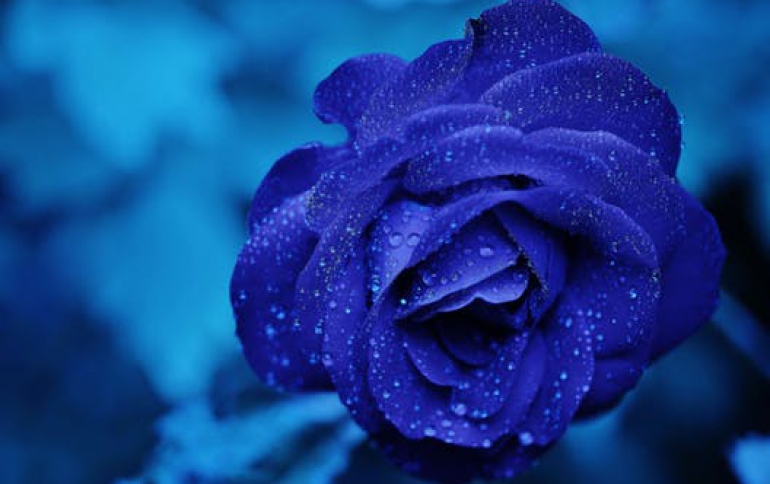 NVIDIA Introduces GeForce Go 6800--Unleashing the World's Fastest Notebooks
World's First Fully Microsoft DirectX 9.0 Mobile GPU with Support for Shader Model 3.0 and Full Support for High-Definition DVD and Video Playback NVIDIA Corporation (Nasdaq: NVDA), a worldwide leader in graphics and digital media processors, today announced the GeForce Go 6800 graphics processing unit (GPU). The next generation architecture and support for Microsoft DirectX 9.0 Shader Model 3.0, allows the GeForce Go 6800 to deliver the best graphics performance available on notebooks today. Combine this exceptional visual quality and performance with NVIDIA PureVideo technology, for video features previously only found in consumer electronic devices, and the GeForce Go 6800 is enabling a new class of performance notebooks.

"The GeForce Go 6800 is allowing notebook vendors to create an outstanding consumer entertainment device," said Rob Csongor, general manager, mobile GPUs, NVIDIA Corporation. "With a mobile GPU that delivers stunning content, jaw dropping video and unparalleled graphics performance, these notebooks are sure to please any PC enthusiast."

Built with full Microsoft DirectX 9.0 Shader Model 3.0 support, the GeForce Go 6800 accelerates all current DirectX 9.0 titles as well as enabling stunning, previously unseen visuals in new Shader Model 3.0 content. For more information on DirectX 9.0 and Shader Model 3.0 content please visit: http://www.nvidia.com/object/IO_13020.html.

The GeForce Go 6800 is the first GPU in the next-generation GeForce Go 6 series, with a revolutionary new architecture for delivering the highest graphics performance per watt, critical for enabling excellent graphics performance in notebooks. The first GeForce Go 6800 notebooks available for sale today deliver Futuremark 3DMark03 scores in the range of 7,500 to well over 9,000, several thousand points over the best consumer notebook scores ever recorded.² The GeForce Go 6800 mobile GPU's advanced architecture introduces full 64-bit high dynamic range shader precision, displacement mapping, geometry instancing and other features unique to the GeForce 6 Series of mobile GPUs. In addition, the GeForce Go 6800 mobile GPU delivers full floating point support throughout the entire pipeline, vastly improving the quality of images in motion.

The GeForce Go 6800 is available now for consumers in notebooks from Sager, Alienware, Falcon Northwest, Voodoo PC, Prostar, MV, and others. Other manufacturers are expected to announce GeForce Go 6800 based notebooks shortly.