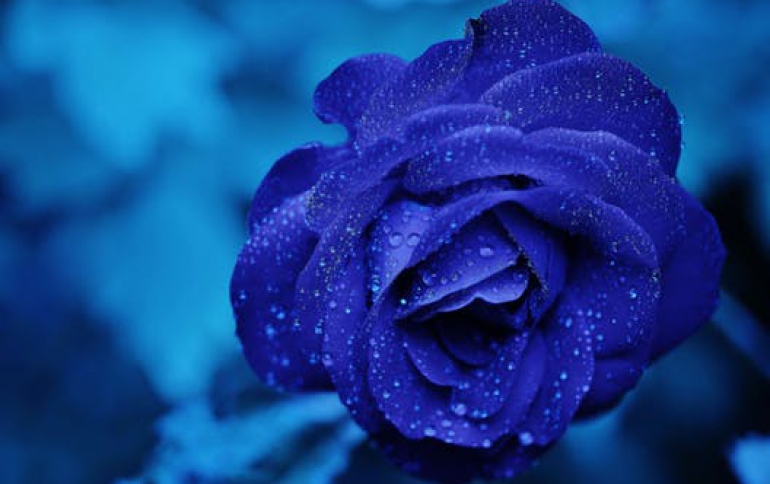 NVIDIA Extends Free GRID Streaming and Releases Red Faction Guerrilla on SHIELD
NVIDIA SHIELD owners now have a full additional month to play GRID's diverse library of games, including today's newly released Red Faction: Guerrilla, for free. Nvidia is extending free streaming on GRID until 31st July, 2015. This extension is valid for the company's entire family of SHIELD devices so if you own a SHIELD portable, tablet, or Android TV (launching in Europe later this year) you may continue to enjoy unlimited streaming access to GRID's library of PC games.
The latest addition, Red Faction: Guerrilla, is an open-world action game, and the third title in the Red Faction series. The game takes place on Mars where you join up with the Red Faction rebels to help overthrow the oppressive Earth Defense Force.
You can access Red Faction: Guerrilla by navigating to the GRID Games menu within SHIELD Hub on your portable or tablet.
Meanwhile, Nvidia is prepping some new games for the launch of the GRID store in August. Soon you will be able to purchase the latest AAA releases and play them immediately on your SHIELD device.
A GRID membership, which is free to all SHIELD owners until 31st July, 2015, is required to play GRID games on SHIELD.