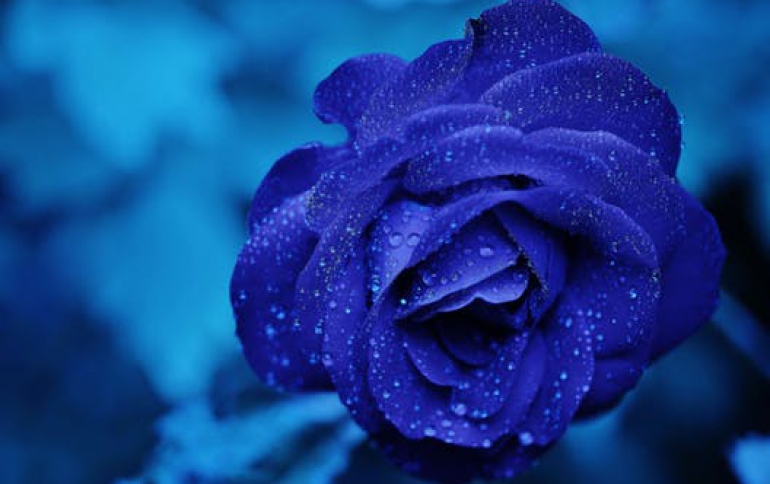 Nvidia Drivers Boost Battlefield 3 Performance
Nvidia has released new GeForce R285.38 beta drivers built for Battlefield 3 beta. Before you go into battle, make sure your PC meets the game's
recommended specs
. and
download
the new GeForce 285.38 beta drivers.
GeForce 285.38 highlights:
- Increases performance in Battlefield 3 by up to 38 percent.
- Improves overall stability and image quality in Battlefield 3.
- Adds or updates SLI profiles for Battlefield 3, Dead Island, Diablo III, Dragon Age 2, Need for Speed: The Run, and Saints Row: The Third.
For more detail, refer to the release highlights on the driver download page. Also, read the GeForce R285 article on GeForce.com.