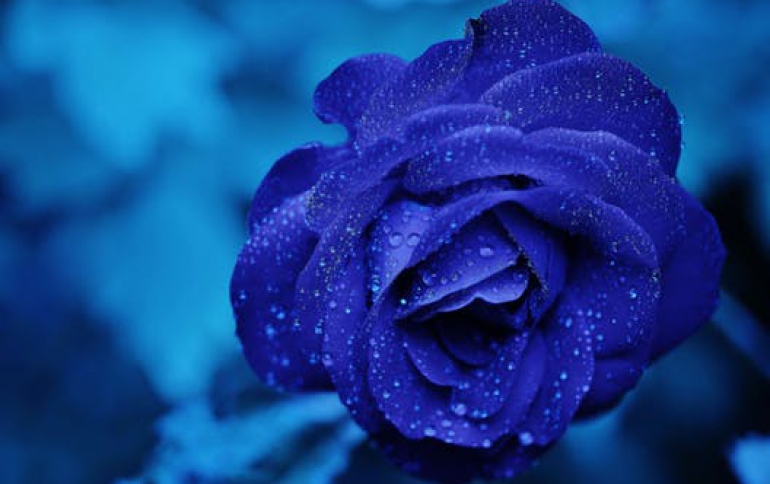 Nvidia CEO Apologizes For GTX970 Memory Issue
Nvidia CEO Jen-Hsun used a blop post to apologize for the inconvenience caused the "segmented memory" of the GeForce GTX 970 graphics card. The Nvidia GTX 970 is a 4GB card, but hardware reviewers identified that the card was actually using only 3GB of the onboard memory. According to Jen-Hsun, the upper 512MB of the "missing" 1GB is segmented and has reduced bandwidth.
"This is a good design because we were able to add an additional 1GB for GTX 970 and our software engineers can keep less frequently used data in the 512MB segment," he said.
Hsun admitted that Nvidia failed to communicate this internally to its marketing team, and externally to reviewers at launch.
"We won't let this happen again. We?ll do a better job next time."