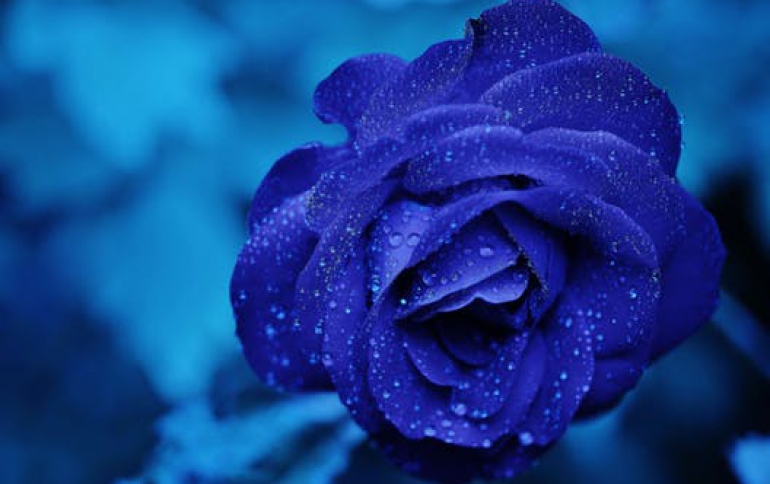 Nvidia, and AMD Increase GPU Attach Rates While Total GPU Shipments Remain Flat
Overall GPU shipments didn't change in Q4'16 from last quarter, with Nvidia to increase its market share by 1.5% for Quarter, 1.1% over prior year. AMD delivered an 1.4% improvement while Intel's share decreased 4% over the prior period.
These figures are included is the latest report from Jon Peddie Research on the GPUs used in PCs in Q4'16.
The PC market seems to have regained its normal seasonality curve, where Q3 is the peak, Q2 is the trough, Q4 is flat to a little up and Q1 is flat to a little down. For Q4'16 it was flat in unit shipments from the previous quarter and down For Q4'16 from last quarter, it was above the ten-year average of -3.40%.
Year-to-year total GPU shipments decreased 1.9%, desktop graphics decreased 3% notebooks decreased 1%.
Nvidia did particularly well in Q4'16, following a record quarter in Q3'16. Sales were fueled by their Pascal-based product line and the rash of new AAA graphics-demanding titles.
AMD had the largest unit gain, 10.5%, while Nvidia had the largest share gain 1.5%, AMD was close with 1.4%.
Highlights
AMD's overall unit shipments increased 10.49% quarter-to-quarter, Intel's total shipments decreased 4.01% from last quarter, and Nvidia's increased 9.52%.
The attach rate of GPUs (includes integrated and discrete GPUs) to PCs for the quarter was 141% which was down 5.52% from last quarter.
Discrete GPUs were in 35.92% of PCs, which is up 1.23%.
The overall PC market increased 3.96% quarter-to-quarter, and decreased 3.55% year-to-year.
Desktop graphics add-in boards (AIBs) that use discrete GPUs increased 5.60% from last quarter.Q4'16 saw an increase in tablet shipments from last quarter.

AMD's shipments of desktop heterogeneous GPU/CPUs, i.e., APUs, for desktops increased 16.9% from the previous quarter. AMD's APU shipments were up 23.9% in notebooks. Desktop discrete GPUs increased 4.3% from last quarter, and notebook discrete shipments increased 3.2%. AMD's total PC graphics shipments increased 10.5% from the previous quarter.
Intel's desktop processor embedded graphics (EPGs) shipments increased from last quarter by 10.7% and notebook processors decreased by 6.7%, and total PC graphics shipments decreased 4.0% from last quarter.
Nvidia's desktop discrete GPU shipments were up 6.1% from last quarter; and the company's notebook discrete GPU shipments increased 13.8%, and total PC graphics shipments increased 9.5% from last quarter.
Total discrete GPUs (desktop and notebook) shipments for the industry increased 7.6% from the last quarter, and increased 12.0% from last year. Sales of discrete GPUs fluctuate due to a variety of factors (timing, memory pricing, etc.), new product introductions, and the influence of integrated graphics. Overall, the CAGR from 2014 to 2017 is now -5%.
Ninety nine percent of Intel's non-server processors have graphics, and over 66% of AMD's non-server processors contain integrated graphics; AMD still ships integrated graphics chipsets (IGPs).