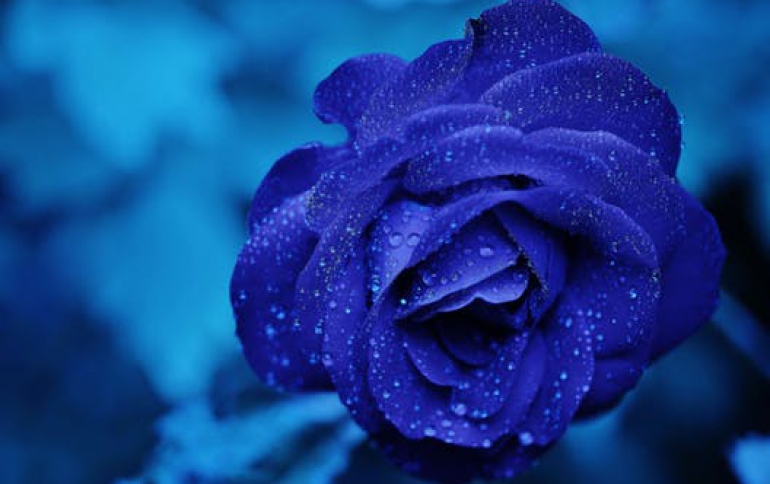 Nvidia: 4800 Reasons For Price Cuts
Nvidia seems to change its pricing strategy announcing significant price cuts for its new GTX 200 and GTX 280 series of graphics cards, in an effort to compete with AMD's Radeon 4800 solution. Nvidia said yesterday that the GeForce GTX 280 will be in the shops for $499 and the GTX 260 for $299. Both cards were only released four weeks ago. The GTX 280 was selling for $649, while the 260 was priced previously at $399.

But this brings Nvidia's prices closer to ATI's newest offerings. The GTX 260 price now competes against ATI's fairly decent HD 4870.