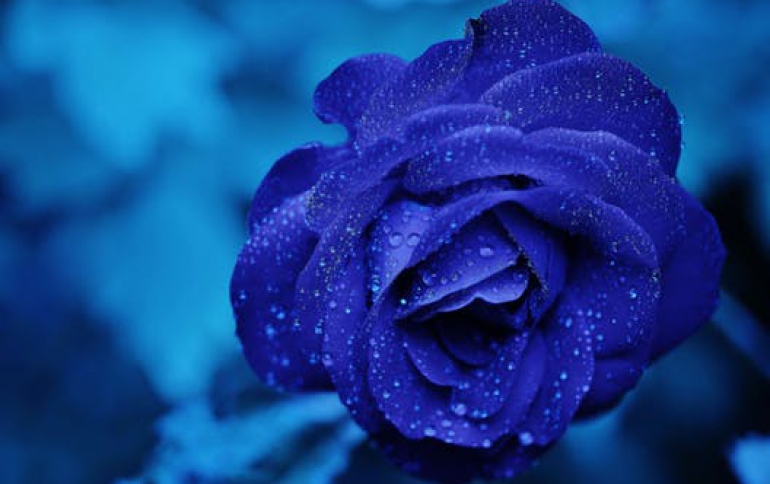 NTT DoCoMo Delays Tizen Smartphone
NTT DoCoMo had put off the release of its first Tizen smartphone, according to reports from Japan. Sankei Business quoted an official at the telecoms operator as saying, "The release date is up in the air for now, and the project itself may be canceled."

The Tizen alliance is planning to hold an international event in Barcelona, Spain on February, one day ahead of this year?s Mobile World Congress (MWC). It is expected that the finalized Tizen operating system and smartphones running it will be unveiled at the event.

NTT DoCoMo a proactive member of the Tizen alliance, initially said that it would release Tizen handsets by late last year at the latest. However, Samsung Electronics put off the release of a Tizen phone when NTT DoCoMo kicked off the sale of the iPhone.