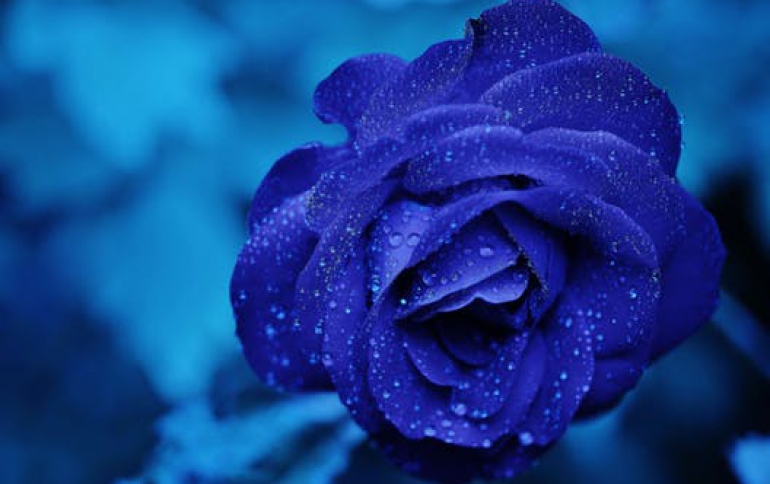 Notebooks and PC Sales Boost Hp Inc's Revenue
HP Inc (HPQ.N) reported high quarterly revenue on Tuesday, driven by strong growth in notebooks and desktops.
The company also named Steve Fieler as its chief financial officer, effective July 1, succeeding Cathie Lesjak.
HP Inc's personal systems business, which accounts for more than 60 percent of total revenue, rose 14.5 percent to $8.76 billion.
The company had the top position in worldwide PC shipments in the first calendar quarter of 2018 with a 22.6 percent market share, according to research firm IDC.
Net earnings jumped to $1.06 billion, or 64 cents per share, in the second quarter ended April 30, from $559 million, or 33 cents per share, a year earlier.
Revenue rose 13.1 percent to $14 billion.