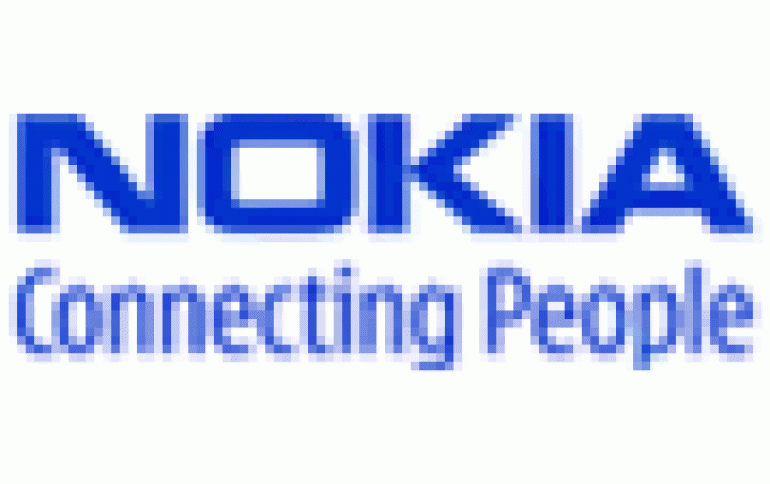 Nokia N-Gage is Back (Sort Of)
Nokia is trying to expand their market to include software download service for music and gaming. Nokia has announced a new online service called Ovi that will allow users to download both games and music.

Ovi -- which is Finnish for "Door" -- will also include Nokia Maps, a navigation service that offers maps and city guides and more directly to compatible mobile devices.

The first version of Ovi is scheduled to go live in English during the fourth quarter of 2007 and additional features and languages expected to go live during the first half of 2008.

N-Gage
Several years ago, Nokia introduced the N-Gage, a gaming-oriented smartphone. This device never sold well, and Nokia eventually scrapped it and announced plans to re-create N-Gage as a gaming service, the introduction of which is finally drawing close.

The N-Gage service will allow users to download demos of games or buy them directly on a compatible smartphone.. Companies like Electronic Arts and Gameloft are developing titles for this platform.

This service is expected to be available from www.n-gage.com in November.

Nokia Music Store
Nokia's music service will allow users to either buy and download songs or stream music to a PC for a flat fee, It will offer millions of tracks from major artists, independent labels as well as a broad range of local artists from around the world.

The store will be accessible via a desktop computer or directly from a compatible Nokia device. Songs purchased on a PC can, of course, be transferred to a compatible smartphone.

The Nokia Music Store will open across key European markets this fall with additional stores in Europe and Asia opening over the coming months.

In Europe, individual tracks will cost EUR 1.00 and albums from EUR 10.00, with a monthly subscription for PC streaming for EUR 10.00.