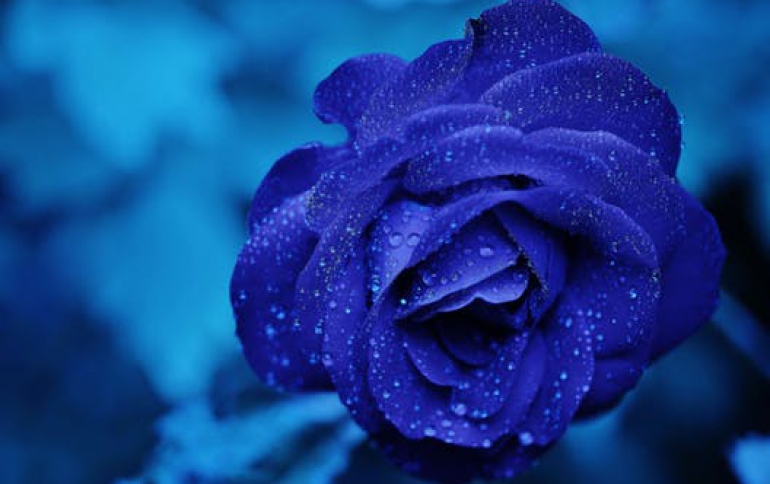 Noctua Releases Trio Of 92mm Premium Coolers
Noctua has just released three new 92mm class CPU coolers. Whereas the NH-U9S and NH-D9L are retail models that suceed the NH-U9B SE2, the NH-D9DX i4 3U targets Intel Xeon LGA2011 based workstations and servers.
The NH-U9S is a quiet CPU cooler in classic 9cm size. It has an asymmetrical design with 5 heatpipes that provides better cooling performance than the previous generation but also improves compatibility: Thanks to its 95x95mm footprint, the NH-U9S clears the RAM and PCIe slots on all Intel and most AMD based mainboards, including µATX and ITX.
The NH-D9L features 4 heatpipes and is 15mm lower than classic 9cm coolers, which guarantees full 3U compliance but also makes the NH-D9L compatible with compact HTPC and Small Form Factor cases that have airflow paths parallel to the mainboard. Like the NH-U9S, the NH-D9L has a 95x95mm footprint and thus provides 100% RAM and PCIe compatibility on all Intel and most AMD based mainboards.
The NH-D9DX i4 3U is the same heatsink as the NH-D9L but comes with LGA2011 mounting for both Square ILM and Narrow ILM Xeon platforms as well as support for LGA13x6.

All three new models come with Noctua's NF-A9 PWM 92mm fan for quiet cooling performance. They support the SecuFirm2 mounting systems, come with Noctua's NT-H1 thermal compound and are backed by full 6 years manufacturer's warranty.
All three models are currently shipping. The manufacturer suggested retail prices are as follows:
NH-U9S: EUR 54.90 / USD 59.90
NH-D9L: EUR 49.90 / USD 56.90
NH-D9DX i4 3U: EUR 56.90 / USD 59.90