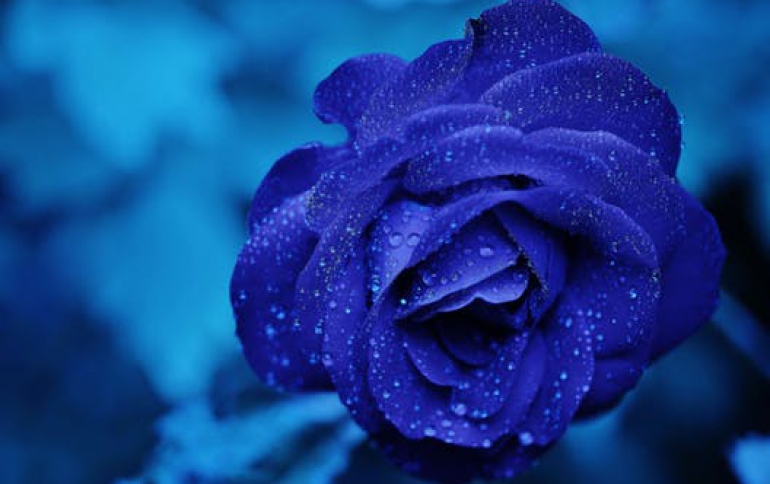 No More Consumer Smartphones By Panasonic: Nikkei
Panasonic is set to pull out of the consumer smartphone business in Japan and has approached potential buyers for its cellular base station business, the Nikkei reported. The company will end production at its only smartphone factory by March 2014, the daily said.

The Japanese company will keep providing specialized models for corporate users and outsourced models for foreign markets. Production and domestic sales of conventional cell phones will continue as well, the Nikkei reported.