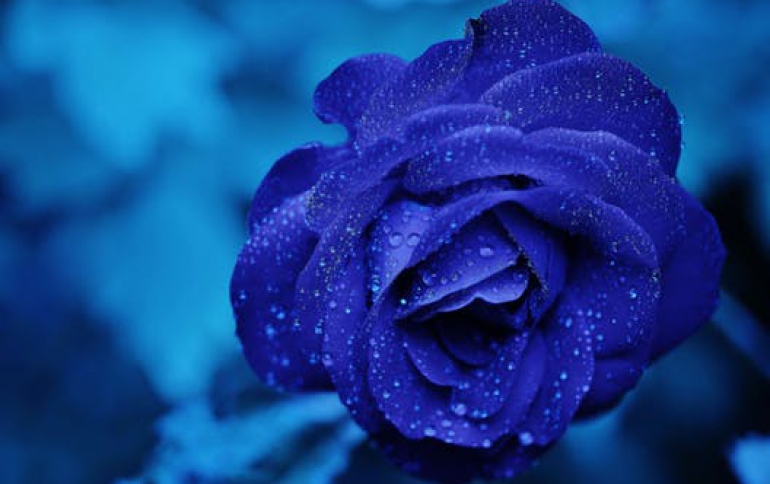 Nintendo's Wii Reaches European Gamers
The first of Europe's gamers got their hands on Nintendo's new video games console on Friday after stores across Europe opened their doors at midnight to end die-hard fans' long wait for a Wii. Some fans camped out for over two nights on Oxford Street (U.K.) in an attempt to guarantee bagging a Wii, the latest entrant in the $30 billion global video game market.

The Wii has been making waves with typically cynical gamers even though its computing power is dwarfed by the Xbox 360 and the PS3 and it does not offer the lifelike, high-definition graphics its bigger rivals boast.

Players can thrust, wave, swing and twist its one-handed, motion-sensitive controller to direct the on-screen action and simulate real life moves such as swinging a sword, hitting a tennis ball or shooting a bow and arrow.

Instead of trying to steal hard-core gamers from Sony and Microsoft, which have already released the PlayStation 3 and Xbox 360 consoles, Nintendo hopes to expand the traditionally male video game audience by luring new players with a different style of game playing.

Nintendo has priced the Wii at 266 euros or $250, compared with $600 for the premium PS3 and $400 for the top-end Xbox 360.

Kyoto-based Nintendo, which created video game characters Super Mario and Donkey Kong, aims to ship 4 million Wii consoles globally by December 31, double the number of PS3s expected by year-end.