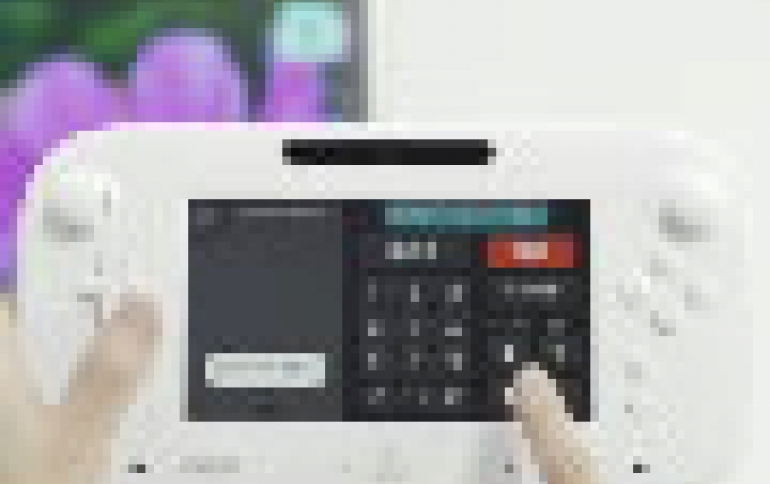 Nintendo Unveils New Wii U Controller, Miiverse Social Network
Nintendo said it will launch a social and content network dubbed Miiverse for its new Wii U games console, along with a new gamepad controller with left and right joysticks replacing the original touch-sensitive circle pads. The Japanese company, which plays catch-up with rivals such as Sony and Microsoft, hopes an online strategy will bolster hardware sales.
"Some people may wonder if Wii U is a simple evolution of Wii or something completely different. I think maybe the best answer is both," Nintendo President Satoru Iwata said in his webcast ahead of the E3 videogame industry trade show in Los Angeles, where he will unveil the launch version of the Wii U.
Iwata showed off a video chat function and functions to allow users to message and share pictures and other content. "Not only can it connect people in a better way within the same living room, but it also connects people (from) living room to living room in a much more compelling way," he said.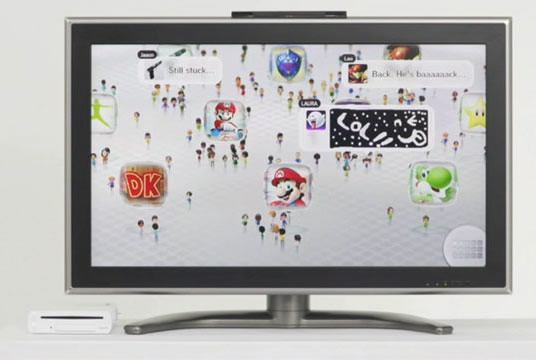 He added that Miiverse in the future would be made available to subscribers on smartphones and other mobile devices.
Iwata also unveiled that Wii U's tablet touchscreen controller would come with a built-in joystick, called a GamePad, which comes with a 6.2-inch LCD display and would double as a TV remote. Also added: contours on the rear of the pad for comfortable resting in the hands, "even if you are playing for a long time."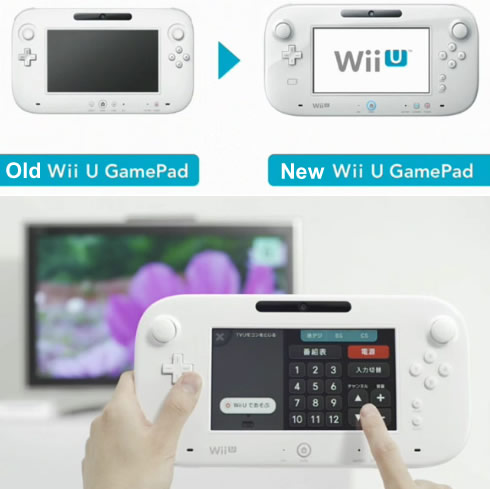 Iwata also introduced a Wii U Pro Controller that will be available, which "may be more attractive for longer, more intense forms of gaming," he says.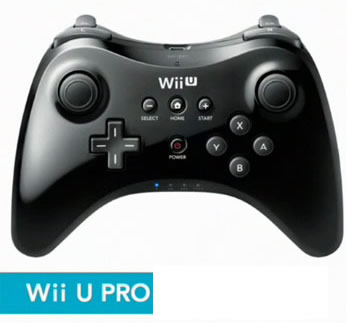 Nintendo's latest console will be in focus at this week's Electronic Entertainment Expo (E3).