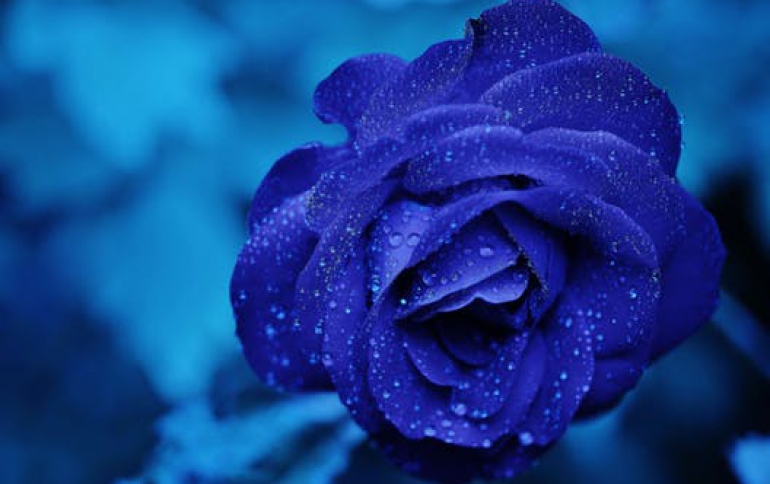 JDI Develops New 2.3-inch LCD With A Record Pixel Density
Japan Display Inc. has developed a 2.3-inch LCD in the direct-view panel field that features a resolution of 651ppi (RGB pixel pitch: 51μm).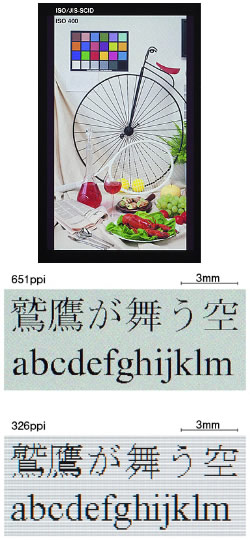 Although the screen size is only 2.3-inches, the resolution format of the display is 1,280 x 800 pixels (WXGA), which is comparable to those used in typical notebook PCs. From another perspective, the resolution format of the newly-developed display is nearly twice the resolution of today's high-resolution smart phone displays.
The resolution of this newly developed display is about twice as high as that of smartphone displays of the highest resolution that are being currently manufactured by JDI. The new JDI ultra-high definition LCD with 651ppi resolution enables realistic and high-quality images that are comparable to film-based photographs.
JDI presented this product and part of the evaluation results during the Session 64.1 at the Society for Information Display's (SID) Display Week 2012.
Specifications
Screen size: 2.3-inch
(Active Area: 49.9mm x 31.2mm)
Number of pixels: 1,280 (H) x 800 (V) (WXGA)
Pixel density: 651ppi
Display colors: 16.7M colors