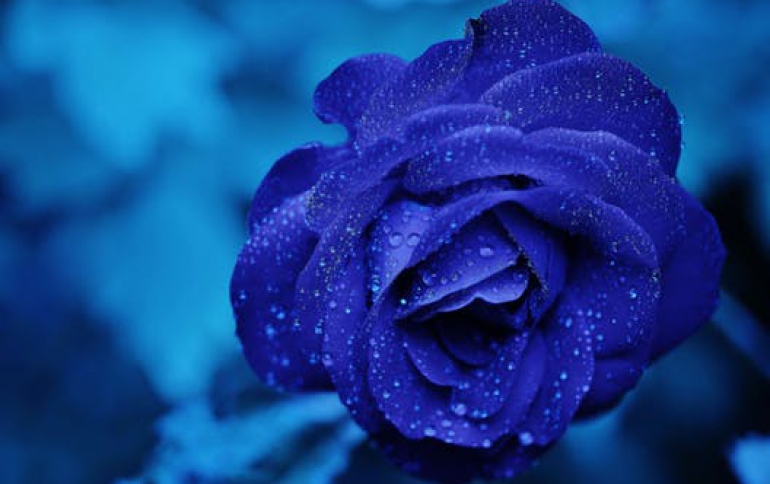 Nintendo Gets Touchy With New "Zelda"
Nintendo has reworked one of its most beloved franchises in a new "Zelda" video game designed to appeal to a broader audience. "The Legend of Zelda," which was first released 20 years ago and has become one of the company's most successful game lines, is a classic action-adventure game set the land of Hyrule.

"Legend of Zelda: The Phantom Hourglass" for Nintendo's handheld DS device has already won strong reviews for its beautiful imagery, deep storyline and innovative use of the device's touch screen to control almost every aspect of the action.

A sequel to 2002's "Wind Walker," the new Zelda adventure once again puts players in control of the elfin hero, Link, after he washes up on a mysterious island following an accident at sea.

Instead of mashing buttons, players poke or trace movements on the DS touch screen to make Link jump, somersault, or swing his sword.

That's in line with Nintendo's drive towards making games more accessible to customers outside the core audience of young males who are happy to spend hours a day mastering every nuance of a title.

The game is expected to sell more than a million copies in its first two months on the market, according to game sales forecasting outfit The simExchange.

Another highly anticipated game on sale this week is "Enemy Territory: Quake Wars," a fast-paced, graphically rich PC game that pits humans and alien Strogg in fierce online battles.

On the console side, Xbox 360 owners have "Project Gotham Racing 4," which features dozens of sports cars barreling down city streets. Previews have praised "PGR4" for its gorgeous graphics and realistic weather effects.

Basketball fans have their choice of EA's "NBA Live 08" or "NBA 2K8" from Take-Two . Both games are available for the Xbox 360 or Sony's PlayStation 3.