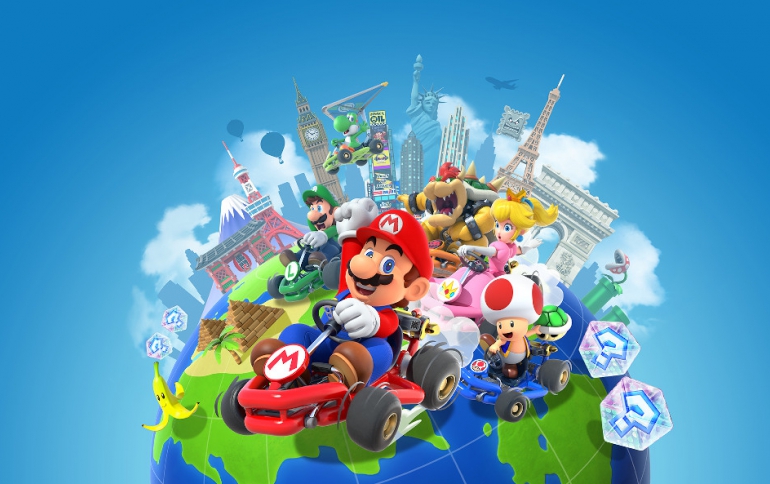 Nintendo to Bring Multiplayer Option to the Mario Kart Tour Mobile Game
Nintendo on Friday said it would begin testing a multiplayer option for its Mario Kart Tour mobile game in December, a step towards the full multiplayer mode demanded by players.
With the move, Nintendo is looking to mobile to bolster revenues.
The popular game currently lacks the option to race against friends, leaving the game without a key element that has helped make it one of Nintendo's longest running franchises.
Nintendo said on Thursday it sold almost 2 million units of its handheld-only Switch Lite device in the 10 days after its September launch, with the company's operating profit doubling in the second quarter.
Rival Konami Holdings Corp is also launching a mobile version of its LovePlus dating sim series in Japan.