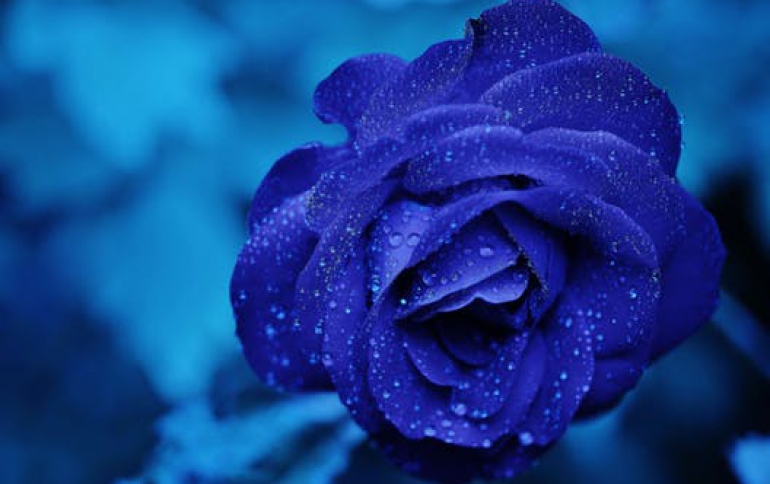 NICT Develops 200-inch 3D Autostereoscopic 3D Display
Japan's National Institute of Information and Communications Technology (NICT) and the Keihanna Universal Media Research Center Laboratory has successfully developed a 200-inch 3D autostereoscopic display technology. The technology displays 3D content according to the natural movement of the observer without any special glasses needed. The huge prototype is able to display HD video in 3D at the size of a car.
The projector and the screen units are based on technology developed in collaboration with JVC, NICT said.
NICT said that the new 3D technology is displaying content witout any distortion, as it typically occurs in large autostereoscopic displays. The major factor behind the quality degradation of the displayed images is greatly affected by the differences in the brightness and the disparity of color between the projected images. NICT claims that it has managed to precisely adjust the color balance and the distribution of the brightness inside the projector to significantly resuce the noise.