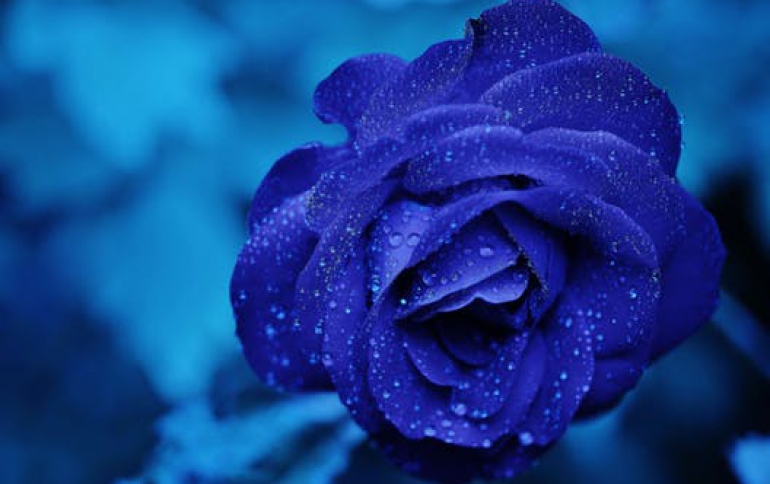 Next PS3 3.30 System Software Update Preps System For 3D Support
Sony we'll be adding a few new features to PlayStation 3 (PS3) via the latest system software update (v 3.30), which is a mandatory update and will be available shortly. Most notably, users will see some new sorting options within Trophies that make it easier to claim bragging rights among their friends on PlayStation Network.

Trophy enhancements –- Users will be able to more easily sort trophies in the [Trophy Collection] and [Comparing Trophy] sections. Sorting can be done with [Trophy Collection] in the [Game Category] and also when comparing trophies with their friends in the [Friend Category]

- Trophy Folder (Title List) can be sorted by game name/ by title according to the date in which a users earned his/her last trophy (ascending/descending)

- Add-on list (Group list) can be sorted by original/the date in which users earned their last trophy (ascending/descending)

- Trophy list can be sorted by original/trophy name/grade/date of obtaining the trophy (ascending/descending)

In addition, this update preps the PS3 system for some upcoming new features, including 3D stereoscopic gaming, which is coming soon to PS3, in time for the launch of Sony's 3D BRAVIA TVs, Sony added.