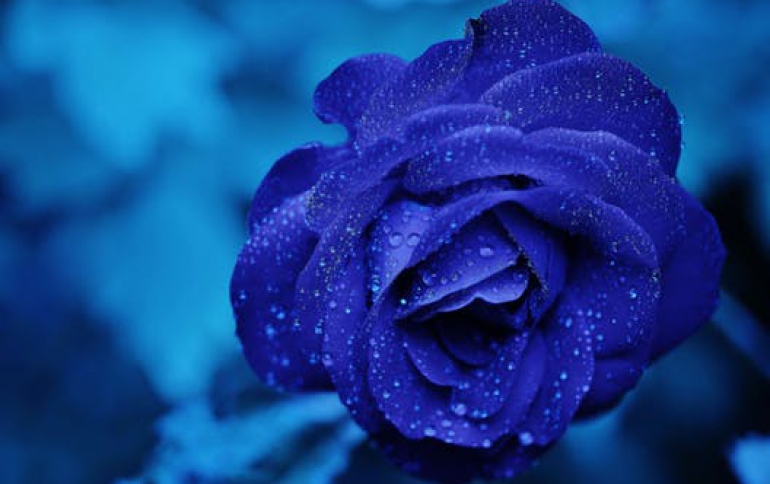 Newly Added Retailers and Distributiros Now Selling Com One's Phoenix Wi-Fi Radio
The Phoenix Wi-Fi Radio from Com One is now being sold by authorized online retailers tigerdirect.com, mobileplanet.com and buy.com. Distributors include DBL, D&H and Nice Stuff. The list is growing now that inventory is readily available. The attraction- Thousands of radio stations from all over the world. Podcasts. Audio books. No computer needed to listen -- just a broadband connection and a Wi-Fi gateway or wireless router. And The Phoenix gives you the ability to add ANY viable audio source.

Simply go through the short initial set-up, and register your serial number online to create your personal management page. You only need to do this if you want to add a station or podcast that is not already in the preloaded menu listed by genre, country, state and city.

"Com One's Phoenix Radio has taken radio to a new level," said Com One Executive Vice President Christophe Dissaux. We've reached our Phase 1 goal -- to provide thousands of global listening choices with free access. Broadcast can't touch the range of program offerings; satellite can't touch the cost."

The Phoenix Radio's new firmware upgrade provides improved Wi-FI quality and stability with a WPA connection that is 25% faster than the previous version and with an enhanced dynamic network bandwidth manager. Plus, a unique new "My Network" feature allows you to access UPnP music sources present on your home network or computer through Windows Media Player. Other new features include "Snooze" function on the alarm clock to provide second and third wake-up sounds and "Sleep" function on the alarm clock to shut the radio off after a pre-set amount of time. Firmware upgrades are available on all Phoenix radios by following simple prompts on the navigation dial.

Features of The Phoenix Wi-Fi radio include: · thousands of radio stations programmable online via drag-and-drop database · ability to self-provision additional radio stations and audio sources · alarm clock with snooze and sleep functions · eight preset radio station buttons and search mode · rechargeable AA batteries and integrated internal charger for portability · lightweight - under two pounds · integrated stereo speakers and spatialization enhancer for digital sound quality · can plug into any hi-fi stereo system or headphones with analog outputs · allows for Bluetooth? connectivity to hi-fi stereo or other device with adapter offered through Com One · connects to any 802.11 wireless network with its easy Wi-F? · no computer necessary to listen · bookmark favorite stations for instant access · listen to missed shows with radio-on-demand or podcasts · embedded software for easy connection to the Internet-based service distribution platform, content & service customization · provides access to UPnP music sources present on your home network. · firmware upgrades available online over the Internet · push & pull interactivity and management of subscription or click & buy functions · lets you listen to MP3, ASF, WMA, PCM/WAV, Real Audio Com One's Phoenix Wi-Fi Radio is readily available online with large retail locations following suit. MSRP is $249. For more information, call 800-913-2090 or visit www.com-one.biz.