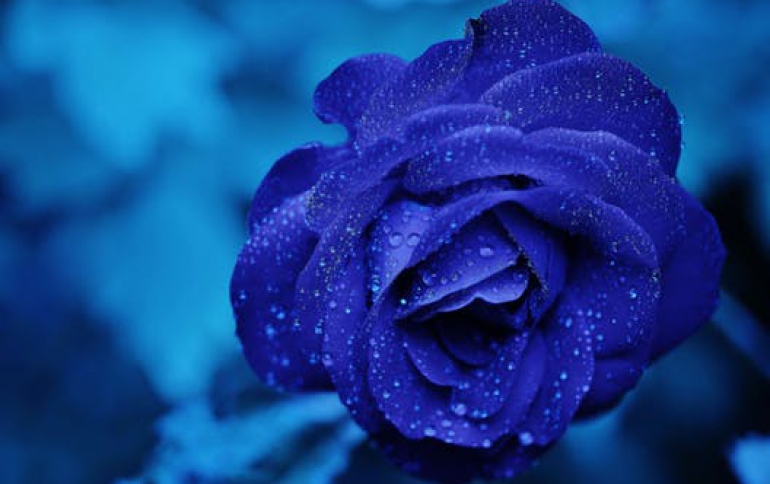 New Teac Portable Audio Player Supports DSD and 192kHz Audio from microSD
TEAC has launched the HA-P90SD – a high-resolution audio player and headphone amp for audiophiles on the go. A built-in microSD card slot can be loaded with high-resolution audio, up to 192kHz/24-bit or Direct Stream Digital (DSD) at 2.8MHz or 5.6MHz. A high-end Burr Brown PCM1795 converter plays audio from the card, USB input or from iOS or Android portable devices.
Audio electronics include Burr Brown OPA1602 SoundPLUS op amps, dual sample clocks for 44.1k and 48k multiples, discrete electronics and push-pull circuitry. A 170mW + 170mW headphone out is one of the highest-power amps available, and drives loads from 8 to 600 ohms. The HA-P90SD supports WAV, FLAC, MP3, AAC, DSF and DFF files, either from the internal card or using the free TEAC HR Audio Player app for iOS and Android devices.
All of this audio is housed in a robust all-aluminum chassis, available in either red or black.