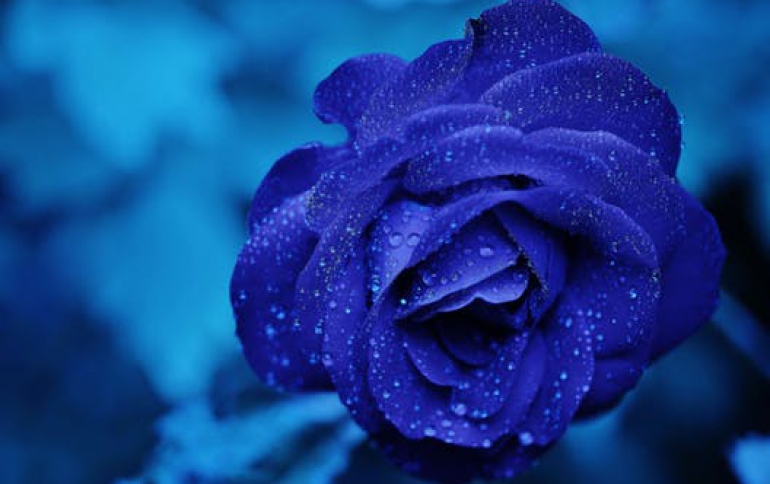 New TDK GBDriver RS4 Series Controller Supports Up To 1TB SSDs
TDK has developed the GBDriver RS4 series of NAND type flash memory controllers, which support the 3 Gbps serial ATA interface. Available in January 2013, the GBDriver RS4 has an effective access speed of 180 MB/sec and is compatible with the latest 1xnm generation and 2xnm generation 16 kB/page SLC (single level cell) and MLC (multi level cell) NAND type flash memory, along with 8 kB/page and 4 kB/page structures. This means that TDK's customers will be able to select the optimal flash memory for their applications, providing the flexibility to configure high-speed SATA storage with a capacity ranging from 512 MB to 1 TB.
The controller is also supporting a read retry function to ensure data reliability when using the latest MLC type NAND flash memory. Together with the auto-recovery, data randomizer, and auto-refresh functions of the existing GBDriver series, this design accommodates also future developments in the flash memory format. Data reliability is enhanced by the GBDriver power interruption tolerance algorithm. For all those requiring an even higher level of data reliability, the Enhanced ECC function makes it possible to expand ECC to 71 bits per 512 byte block.
TDK's static wear leveling algorithm averages the write and erase process over all blocks of the memory area, improving the lifespan of installed flash memory. SMART (Self-Monitoring & Analysis Reporting Technology) provides information about the number of times that memory blocks have been erased (programmed), which facilitates quantitative lifespan management of flash storage.
Data security has also been enhanced. In addition to ATA standard security functions, AES 128-bit encryption is also available. This makes it possible to store data in the NAND type flash memory in encrypted form, to guard against the risk of data leaks and tampering.
TDK will start releasing a number of NAND modules (SSDs and other products) incorporating the new GBDriver RS4 from April 2013.