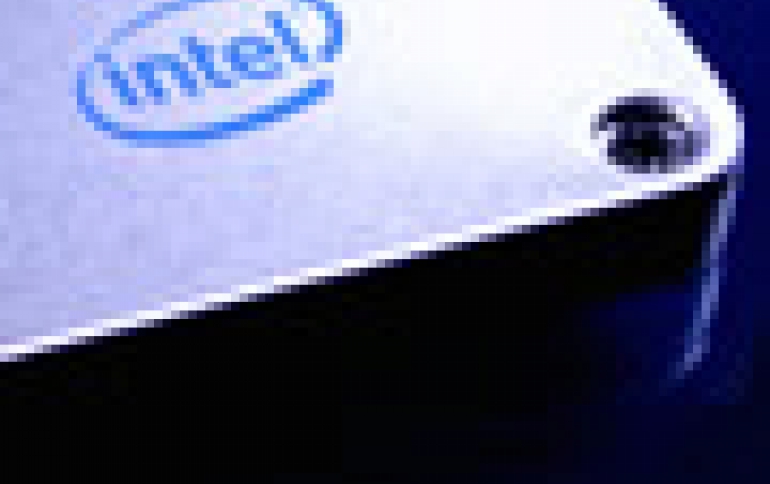 New ONFI Standard Pushes Data Transfer Speeds to 400 MB/sec
The Open NAND Flash Interface (ONFI) Working Group, the organization dedicated to simplifying integration of NAND Flash memory into consumer electronic devices, today published the new ONFI 3.0 standard. By using the non-volatile DDR2 (NV-DDR2) interface, the standard reaches speeds of up to 400 megabytes (MB)/sec, doubling the current NAND interface transfer rates.

The ONFI 3.0 standard details the interface and infrastructure that ONFI?s members can employ to develop products that deliver the industry?s fastest NAND interface. Improvements in ONFI 3.0?s NAND interface speeds will also enable future NAND controllers to achieve similar performance with half the number of channels, providing both a cost and space savings, which are key requirements for solid-state drive (SSD) design. The ONFI 3.0 incorporates a sophisticated die selection feature that reduces the number of chip enable (CE) pins, which in turn lowers the number of controller pins making PCB routing more efficient. Reducing the number of CE pins is especially important for SSDs, providing a significant cost reduction and allowing the extra pins to be assigned to other applications within the system.

Like previous ONFI standards, ONFI 3.0 is designed with simplicity in mind for NAND-based devices and is backwards compatible with previous ONFI standards. In future versions, ONFI 3.0 will also support the ECC Zero (EZ-NAND) interface, which removes burden of the host controller having to keep pace with the fast changing ECC requirements of NAND technology.

"We look forward to extending our NAND and SSD portfolio to take advantage of the fast performance improvements and CE pin reduction that ONFI 3.0 provides," said Kevin Kilbuck, director of marketing for Micron?s NAND Solutions Group.

"The new ONFI 3.0 technology supporting interface transfer rates of up to 400MB/s is a key NAND capability to support future SSD design" said Knut Grimsrud, Intel fellow and director of storage architecture.

"ONFI 3.0 doubles the bus speed which is critical to delivering high-performance solid state storage solutions across all compute application needs, especially for given capacity footprints as NAND die density and page sizes increase," said Steffen Hellmold, vice president of business development for SandForce.

Supporters of the ONFI specification are working on delivering an SSD processor solution fully embracing this new interface capability in 2012.