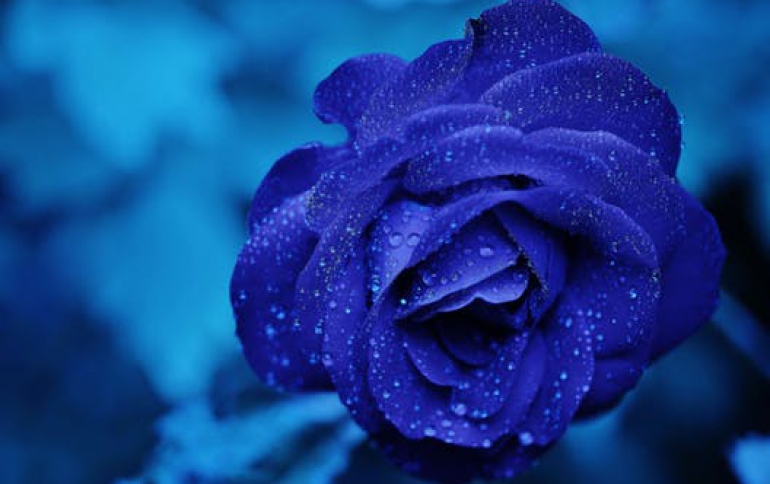 New OCZ Vertex 4 Firmware Update 1.5 Beta Enhances Performance
OCZ released yet another firmware update for its Vertex 4 series, which increases sequential speeds. The new firmware update version 1.5 beta increases maximum read speed on the 128 GB, 256 GB, and 512 GB variants of Vertex 4 to 560 MB/s (up from 550 MB/s), while maximum write speeds are increased by 6.5% on average.

The 256 GB variant sees the highest write performance increase, by around 10%.

The firmware update can be applied using OCZ Toolbox.