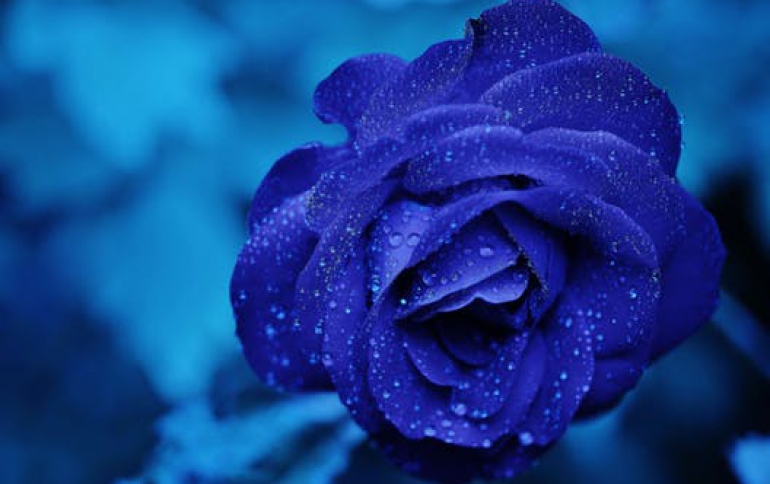 The new MSI Platform PT880 Neo
MSI™ announced new PT880 Neo motherboard; based on the VIA® PT880 chipset. MSI™ PT880 Neo supports latest Socket 478 Intel® Pentium®4 and next generation-Prescott processors. PT880 Neo was designed to provide the fastest performance for the Intel solution. Wen-Chi Chen, CEO of VIA said. "VIA is proud to have worked with MSI™ to develop the MSI™ PT880 Neo motherboard, which benefits from the advanced architecture of the new VIA PT880 chipset with DualStream64 technology and provides the perfect complement to the latest Intel Pentium 4 processors. The MSI™ PT880 Neo also provides users with a stunning array of cutting edge storage and connectivity features, including Serial ATA and V-RAID for the highest data transfer performance and integrity available today."

MSI™ PT880 Neo once again leads in all validation process inside VIA. Demonstrated the strength to build powerful and reliable mainboard from MSI™ R&D department.

New Meta I/OTM interface was first introduced with MSI™ K8T Neo and PT880 Neo mainboards. Meta I/O provides most integrated interface for connectivity with external accessories. Meta I/O features both optical and coaxial SPDIF interface along with IEEE1394 6 & 4pin (i-Link) connectors. Make no compromise to support 6 channel audio output, Mic-in and Line-in with 5 audio jacks. This foresighted design could also meet criteria for upcoming Azalia.

VIA PT880 chipset was made by 0.15-Micron production process. The margin for overclocking is higher with advanced production process of chipset. According to TSMC's webpage, .15-Micron process provides performance improvements over 30 percent compared to the same device on TSMC's 0.18-Micron process technology.

The PT880 Neo also supports Serial ATA and the VIA DriveStation™ RAID standard. Designed to replace the hardware of current parallel ATA interface, the Serial ATA exists to maintain the command protocol. At 150 MB per second, Serial ATA improves the hard drive performance and keeps the pace of increasing data intensive environments such as audio/video, consumer electronics and entry-level servers. Another advantage of the Serial ATA is the use of its thin cables for easy routing and improved cooling inside the PC chassis. RAID function support could provide performance enhancement with RAID 0 format or protect your data from unpredictable crash.

Expansion slots are also available for 5 PCI and 1 AGP 8X Port. Looking for surround sound support for home entertainment? With the optional 5.1Channel audio, users can enjoy playing games or watching DVD movies in the comfort of their own home.

MSI™ is renowned for best combination of performance, feature and price, and the PT880 Neo is just another example of our efforts to keep up our reputation. Extending beyond the excellence of its reliability and stability, the PT880 Neo also provides the following features:

CoreCell Chip brings 4 technical features: Speedster, BuzzFree, PowerPro and LifePro.

The Speedster technology of CoreCell Chip contains most flexible BIOS options for overclocking, including async mode of FSB and memory frequency, 0.05V increment for memory voltage adjustment and the minimal increment of 0.0125V for Vcore.

BuzzFree technology examines current system utilization and temperature before leveraging thermal requirement & fan speed. Dramatically cut up to 50% of system noise, get rid of the annoying buzz. Improve the quality of audio and video appreciation.

PowerPro technology is a power management solution that moderate power consumption up to 67%. Assures motherboard stability and empowers O.C capability.

LifePro technology prolongs motherboard, CPU and fan life by maintaining them under best condition. Detect and manage motherboard utilization. Eliminate the possible factors and keep away from system crash.

CoreCenter™- as the all-in-one hardware console, which is advanced combination of the popular PC Alert and Fuzzy Logic. Including powerful function with hardware monitor, system alert and instinctive UI of overclocking.

Live Update™ 3-Now, it additionally support wit MSI™ optical products. It has integrated MSI™'s Live BIOS™, Live Driver™, Live VGA BIOS™, Live VGA Driver™ and Live Utility™ into one single utility for automatic BIOS and Driver updates. Advanced users may set the time for automatic BIOS, Driver and MSI™ Utility updates and receive the latest information about MSI™ products and activities to enjoy support from MSI™.