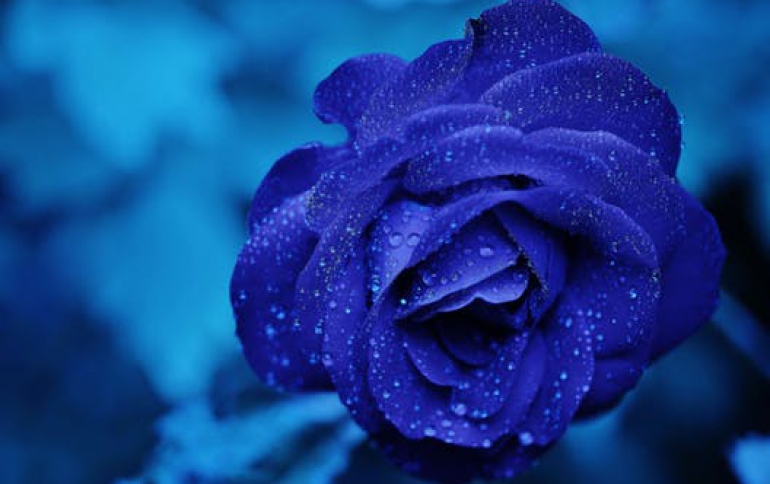 New Microsoft Wireless Mobile Mouse 1850 Coming This Month
Microsoft is releasing the Wireless Mobile Mouse 1850 - a lightweight mouse designed for mobile users that costs less than 15 bucks. The Wireless Mobile Mouse 1850 uses 2.4GHz wireless technology for a reliable wireless connection to your PC with a built-in mini USB transceiver. You can leave the transceiver plugged into your PC or hide it away inside the mouse.
This mouse will come in five colors: Coal Black, Flame Red, Orchid Pink, Pantone Purple, and Wool Blue. It will be available starting this month for an estimated retail price of $14.95 (U.S.).