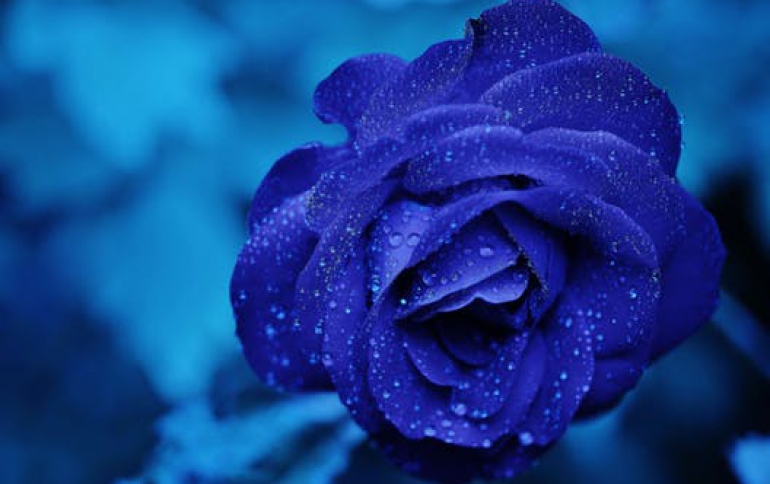 New LG DVD-HDD Recorders Use Hitahic Hard Drives
LG Electronics will use the Hitachi Deskstar hard drives in its new RH7800 series of DVD-HDD Recorders. The RH7800 series use 160 GB hard drives for storing up to 220 hours of digital video content, including television programs, movies, music and photos. LG said that the Hitachi Deskstar drives were chosen for their substantial capacities, ability to handle multiple video streams simultaneously, quiet acoustics, low power requirements and overall reliability.

LG's new DVD-HDD Recorders, which measure a slim 49 millimeters, allow customers to record and play back television broadcasts and other digital video content. LG relied on Hitachi's "Smooth Stream" technology to enhance the video streaming functionality in its new DVD-HDD Recorders. Based on the ATA-7 AV Streaming Feature Set standard, Smooth Stream enables the RH7800 to control the drive's error recovery process, optimizing the drive to capture multiple video streams simultaneously. Hitachi was the first hard drive vendor to integrate ATA-7 technology capability into its product line.

LG's DVD-HDD Recorders will be available in the first quarter of 2006.