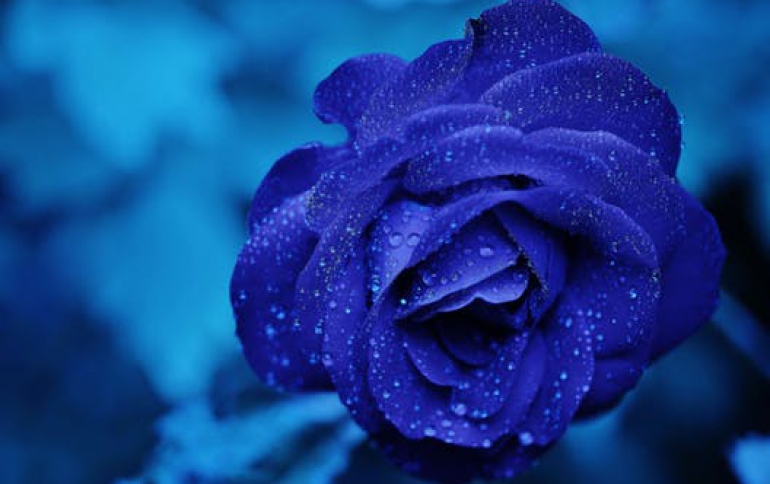 New IBM Tape Cartridge Holds 10TB Uncompressed Data
The fifth generation of IBM's 3592 tape cartridge jumps native capacity from 4TB to 10TB while increasing the transfer rate from 250MB/sec to 360MB/sec. Compared to the previous TS1140 released four years ago, the new 3592 tape cartridge offers a 150% increase in capacity and a 44% in data rate. That also beats the former leader - from Oracle/StorageTek - that offered 5TB and 240MB/sec, that debuted in 2011.
The new system features a 32-track GMR head design and 2GB internal buffer with dual-port 8Gb FC interfaces. it supports LTFS, encryption, WORM media and the length of the tape is 825 meters. With a 2:5:1 Streaming Lossless Data Compression (SLDC) algorithm, TS1150 reaches 25TB and 700 MB/s.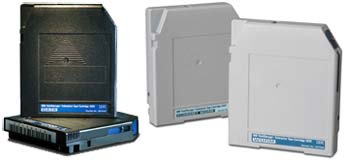 TS1150 drives are capable to read and write former TS1140 media, and format the same cartridges at up to 7TB uncompressed capacity with native data rate of up to 300MB/sec in the TS1150 format.
New cartridges and drives will be incorporated into IBM TS4500 and IBM TS3500 tape libraries.

According to IBM's roadmap, the sixth generation of IBM 3592 - probably in coming in three years - is supposed to be between 14TB and 20TB, and 540MB/s.
IBM and Oracle tape technology are totally proprietary, and the only other tape format available now is LTO, semi-proprietary as there is only two drive manufacturers, HP and IBM. Today LTO-6 is far form TS1150 with native 2.5TB and 160MB/s. The LTO-10 will reach the market many years from now and is supposed to be 48TB and 1.1TB/s.