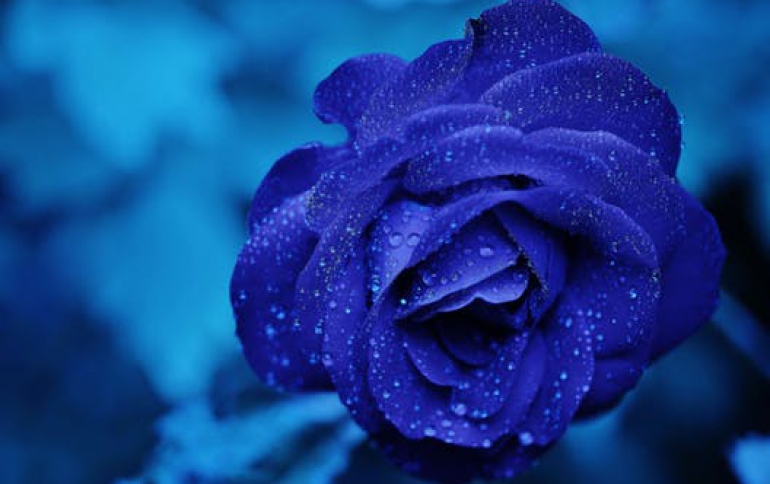 New Hotmail Targets Gmail
Microsoft today has begun to roll the new Hotmail worldwide.
New features
are already visible in the users' inbox , like the new Sweep menu, the freshly integrated Office Web Apps, new attachment limits up to 10 GB using SkyDrive, and the ability to create and send photo albums right from Hotmail. More information on the new features of Hotmail is available
here
While most people will see all the new features at once, some features, like the integrated Office Web Apps and the ability to send files via SkyDrive, will initially be available only in certain countries, Microsoft said. For example, Office integration will first roll out to Hotmail customers in the US, Canada, UK, and Ireland first, and then to users in other countries later this year.