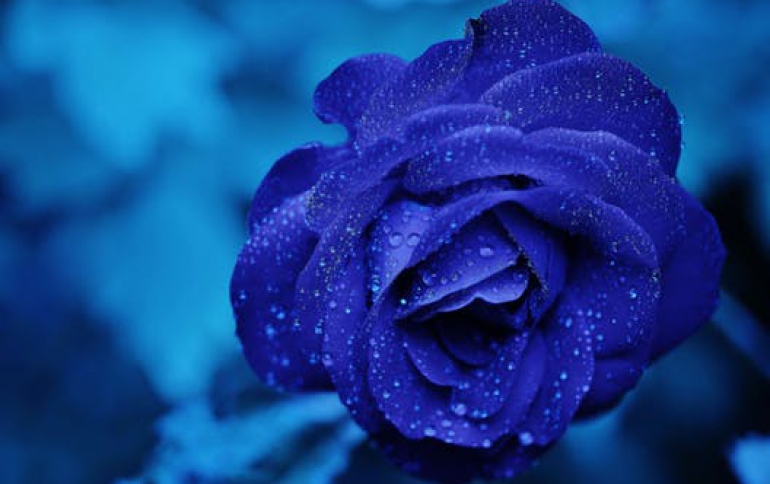 New Forceware v174.74 Drivers Add Support For Quad SLI
Nvidia has released a new set of ForceWare drivers that brings support for Nvidia's latest GeForce 9800 GTX graphics card, and it also support GeForce 8-series integrated graphics chipsets and other GeForce 9-series cards. High on the feature list for the 174.74 release is Quad SLI support, which allows users to pair up two GeForce 9800 GX2 graphics cards in a single, quad-GPU configuration.
The new drivers let users run three GeForce 9800 GTX cards in tandem in a single PC, too. For everybody else, Nvidia says the 174.74 drivers bring improved performance in "many" DirectX 9, DirectX 10, and OpenGL applications, not to mention support for "GeForce 3D Stereo Technology." 3D Stereo feature applies to both specially designed monitors like Zalman's ZM-M220W and ZM-M190 as well as "anaglyph displays" with red/blue stereo glasses. More information is available
here
.
ForceWare 174.74 drivers are available for
Windows Vista 32bit
,
Windows Vista 64bit
,
Windows XP 32bit
, and
Windows XP 64bit
. Notice that Windows XP versions don't support three- or four-way SLI setups, and that the 3D stereo feature is only available in 32-bit versions of Vista.