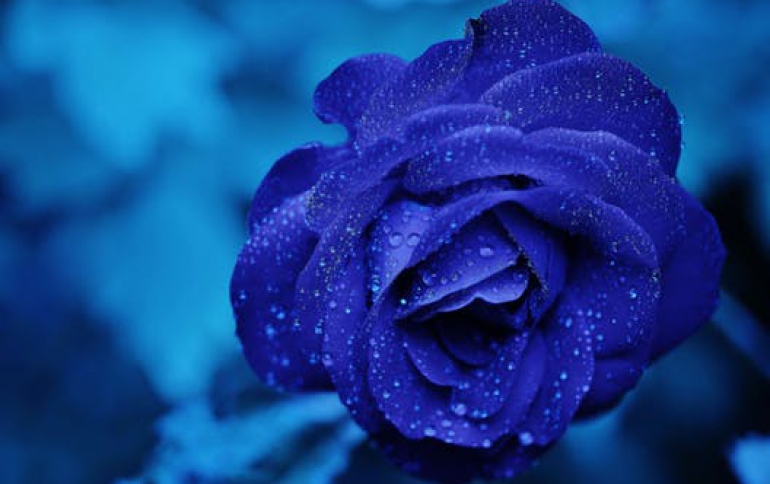 New Firmware Update for Crucial m4 SSD
Crucial has released a firmware update for its m4 SSD series. The v000F firmware is said to improve compatibility with certain SAS expanders and RAID cards but Crucial is also claiming better throughput stability under heavy loads and enhanced data protection in the event of power loss.
Crucial offers both a Windows 7 updater and traditional ISO file for upgrading the firmware. The update can be downloaded
here
.