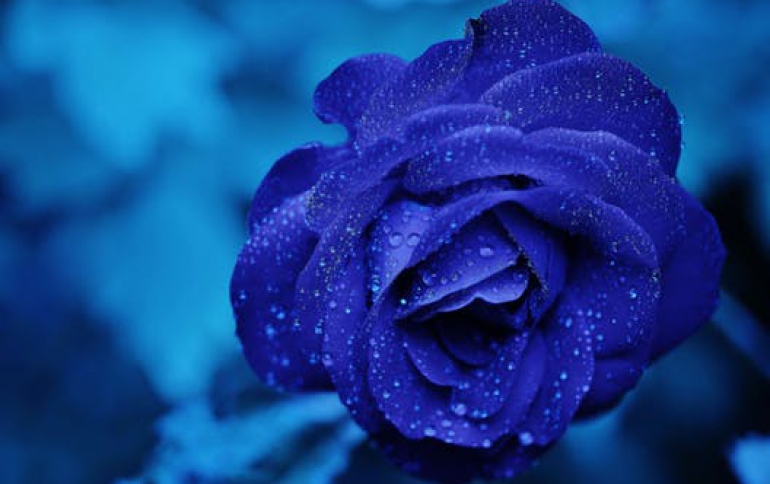 The New Dell Inspiron 5000 Series Now Available
Dell is relesasing the new Inspiron 5000 series laptops, which blend style and entertainment.
The new Windows 10 devices, available in 15 and 17 inches, are thinner and sleeker with more color options including platinum silver, black, sparkling white, rose gold, and recon blue. They will be available in the US on October 3 on Dell.com, and start at $699.99 USD for the 15 inch and $549.99 US for the 17 inch, with multiple upgrades and options available.
The Inspiron 5000 laptops offer FHD resolution screens and Dell's Smartbyte technology - a network optimization software that prioritizes streaming and conferencing above other network activities.

Dell has also added MaxxAudio Pro, an audio solution that allows your favorite music and movies on your laptop to sound just like they do in the theatre or studio.
Besides being thinner and lighter, the new laptops feature a webcam at the top of the screen, new Intel 8th Gen Intel Core processors, optional GDDR5 discrete graphics and up to 32GB of DDR4 RAM.
Those who want to watch DVDs or listen to CDs can select an optical drive. In addition to traditional HDD and SSD drives, the Inspiron 5000 series is future-ready with NVME SSD and Intel Optane memory options.